Michael Bromley and his artwork, Chromata: a generative software which re-elaborates images available to the Museum's visitors, for a truly immersive aesthetic experience.
Chromata is a tool originally designed for the Web, which can turn any image into a unique animated work of art. In this case Chromata will be transformed into an active, physical experience in one of the museum's most recent learning spaces, the Future Inventors Lab, dedicated to digital culture and its interactions with STEM disciplines (science, technology, engineering and mathematics).
Chromata will enable members of the public to take centre stage in an engaging, one-of-a-kind experience. After choosing an image, it is re-elaborated and reproduced using unexpected colours and geometric effects.
We harness generative art tools to embark on an engaging experience in aesthetics. We choose an image we want "Chromata" to re-elaborate, watch the interactive projection as it evolves, then admire the surprising end result.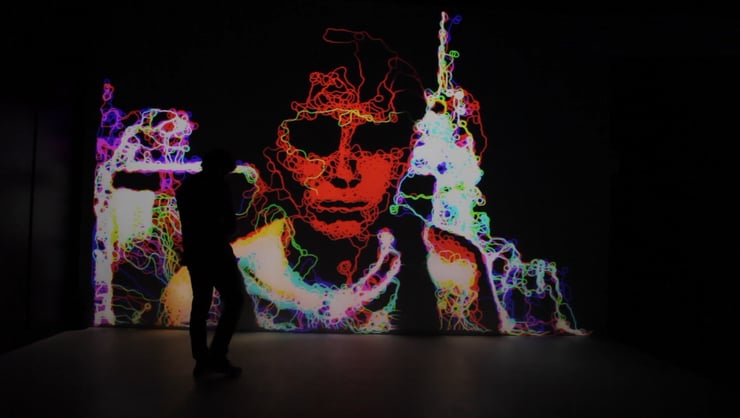 Find out more on the Museum website.
---
Michael Bromley is a software developer expert in Web applications, user experiences and creative coding. He has developed many open-source projects in which users harness code as a creative tool for crafting aesthetic experiences based on sound or image. His work explores the crossover between programming and creativity in the digital and analogue worlds.
Chromata has been chosen and customised for the museum to generate an immersive, large-scale image in the premises. This allows users to engage in a direct and personal experience of producing images using a generative art tool.
Video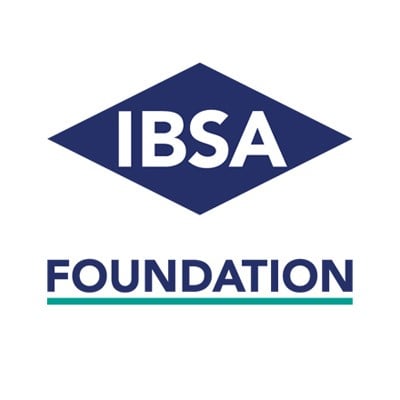 Editorial IBSA
The IBSA Foundation for scientific research promotes authoritative and accessible science education for health protection and supports young students and researchers through Fellowships and many other dedicated events.