Fellowships
Every year, IBSA Foundation awards 6 fellowships, each worth € 32,000, to young researchers under the age of 40. The Fellowships are available to those enrolled in Universities and Institutes the world over who have distinguished themselves and are engaged in important projects in four areas of research, along with the area for the annual Special Edition.
20/04/2023
Fellowships 2023
IBSA Foundation for scientific research, provides 6 fellowships worth € 32,000 in different scientific areas and, for the special edition 2023, has decided to dedicate one to the research field "Healthy Aging/Regenerative medicine".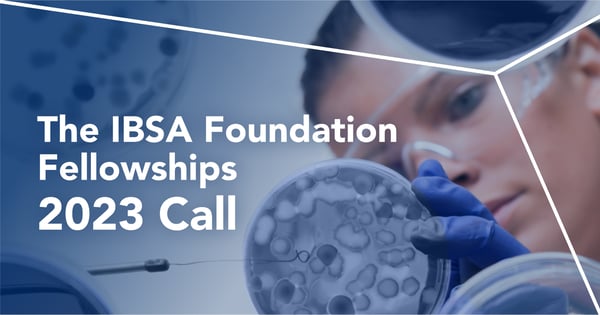 Previous Fellowships
All the winners, and their respective areas of expertise for previous Fellowship Editions: from 2012 to today.