Cultura e Salute
The Cultura e Salute (meaning Culture and Health) project, devised as part of the three-year partnership with the City of Lugano Arts Department, is based on a growing body of scientific and clinical evidence, taken from WHO. The project was created to promote initiatives and synergies between the worlds of the arts and health to improve the quality of life and well-being of people in care facilities, in arts spaces and in everyday life.
Il progetto è patrocinato dalla Città di Lugano, Fondazione IBSA e USI. L'obiettivo è quello di approfondire temi scientifici attraverso i diversi linguaggi artistici ma anche quello di sostenere tutti le istituzioni e le persone che operano in ambito culturale.
The action lines of the project
Forum
The first Swiss Forum of Culture and Health was held in Mendrisio and Lugano on the 26th and 27th of November, 2021.
The focus of the two-day forum was on the humanisation of care and its spaces, as well as the presentation of scientific evidence and best national and international practices on the subject.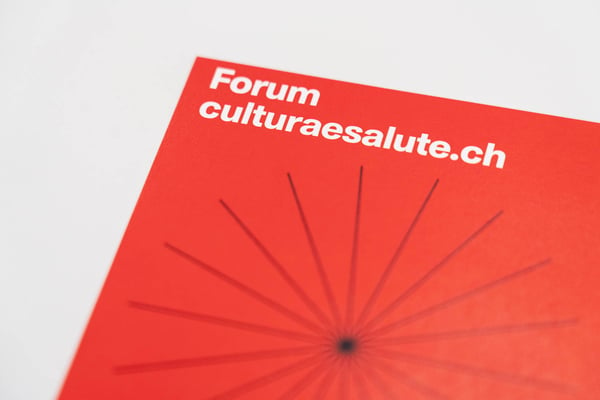 University Course
The IBSA Foundation for Scientific Research, in partnership with the City of Lugano Arts Department, is promoting the first course on the Culture and Health in Switzerland at the University of Lugano (USI). The course is aimed at students of the Faculty of Biomedical Sciences and is open to the public.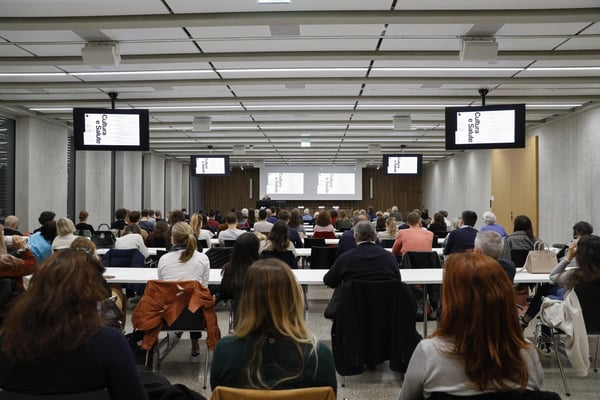 Web portal
The Culture and Health: the website that focuses on research, practices, and artistic and cultural projects for the well-being of people and communities.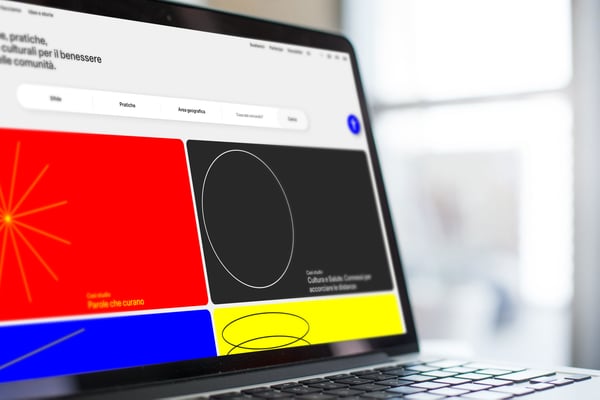 Support fund
A fund to support activities and projects through partnership between those working in the arts and healthcare professionals.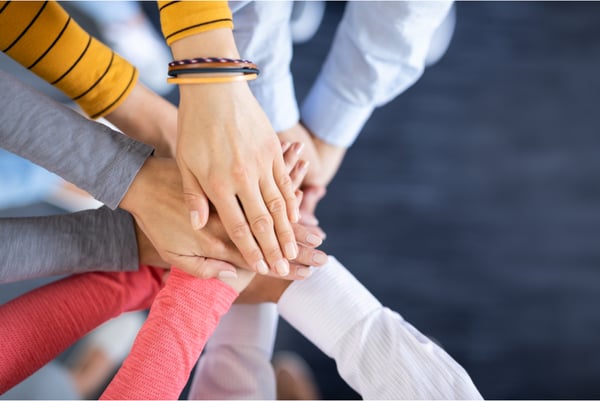 Competence Centre
Creation of a competence centre within the IBSA Foundation dedicated to Cultura e Salute, to promote a greater understanding of the effects which culture can have on people's health and wellbeing.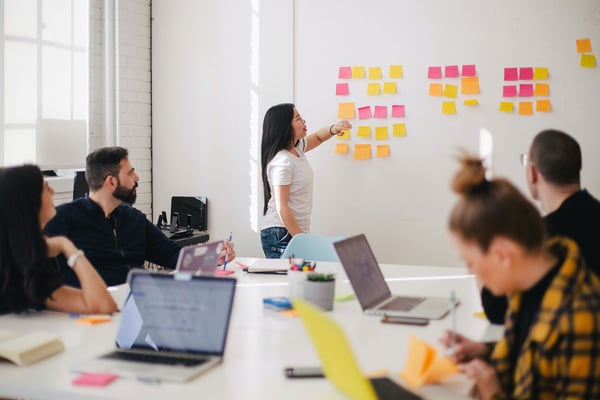 Dal nostro blog
Tutti gli eventi di Cultura e Salute, raccontati dalla penna di Catterina Seia: approfondimenti, insights e gli interventi di coloro che contribuiscono allo sviluppo di questo progetto.