The Museo Nazionale Scienza e Tecnologia has been chosen to host the Ars Electronica Garden in Milan, offering a special weekend to experience the work of artist Michael Bromley.
The National Museum of Science and Technology has been chosen to host the Digital Aesthetics Garden in Milan, the local venue of the Ars Electronica Festival 2021. This international event is dedicated to the world of digital arts, new technologies and innovations in contemporary societies, and is one of the most important international initiatives for exploration and experimentation in sociology, art and technology.
Ars Electronica will open its festival for the first time in its 2021 edition to add contributions from cities all over the world.
The Museum is an offsite venue, and its Digital Aesthetics Garden will offer a special weekend (11th-12th September) to experience the work of artist Michael Bromley, a software developer whose artistic experiments in creative coding explore the crossover between aesthetics and engineering in his work Chromata.
On Saturday 18th and Sunday 19th September, Michael Bromley's Chromata will also be part of the Milan Artweek 2021 programme, promoted by the City of Milan.
The reinterpretation of Chromata is an integral part of the Future Inventors lab, a partnership between the IBSA Foundation for scientific research and the museum, which will host two interactive digital installations by two international artists (of which Bromley is the first). These are open to the public and their goal is to create new opportunities for reflecting on and exploring digital languages and their relationships with artificial intelligence.
Further info is available on the Museum website.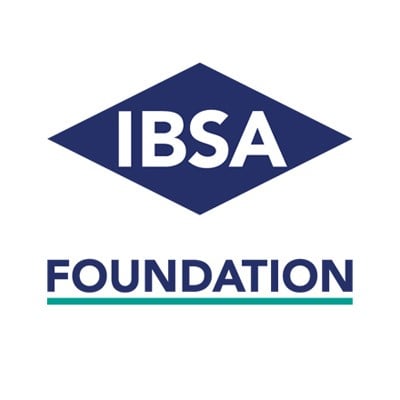 Editorial IBSA
The IBSA Foundation for scientific research promotes authoritative and accessible science education for health protection and supports young students and researchers through Fellowships and many other dedicated events.