We are pleased to present the 5 young researchers that IBSA Foundation will support in 2018
Daniela Gnani, Fabio Maino, Carlotta Perucchi Orfei, Mauro Cozzolino, Ruth Egbe: the five researchers, coming from as many excellent research centers, will each receive a check worth 25,000 Swiss Francs.
The goal of our fellowships is to enable talented young people to continue their research and, when they have the opportunity, to choose new research laboratories all over the world. We are convinced that fusion, comparison and exchange are fundamental for going beyond the frontiers of knowledge, generating new ideas that can translate into future therapies for those who suffer.
The IBSA Foundation Fellowships awarded on 22 March in Lugano will finance five research projects in 2018 that focus on therapeutic areas often neglected by the most well-known fund providers
DERMATOLOGY:

DANIELA GNANI

San Raffaele Telethon Institute for gene therapy at the IRCCS San Raffaele Hospital in Milan
Project: Transcriptional regulation of senescence induced by oncogenes during tumor progression.
Oncogene induced senescence (OIS) is a tumor suppressive mechanism orchestrated by global changes in the chromatin structure and activation of a specific transcriptional program. The goal is to identify the epigenetic and transcriptional regulators of melanoma cancer progression, from senescent nevi to evident malignancy. By integrating the biology of cellular senescence with genomic technologies, this study aims to discover new potential therapeutic targets in human cancer.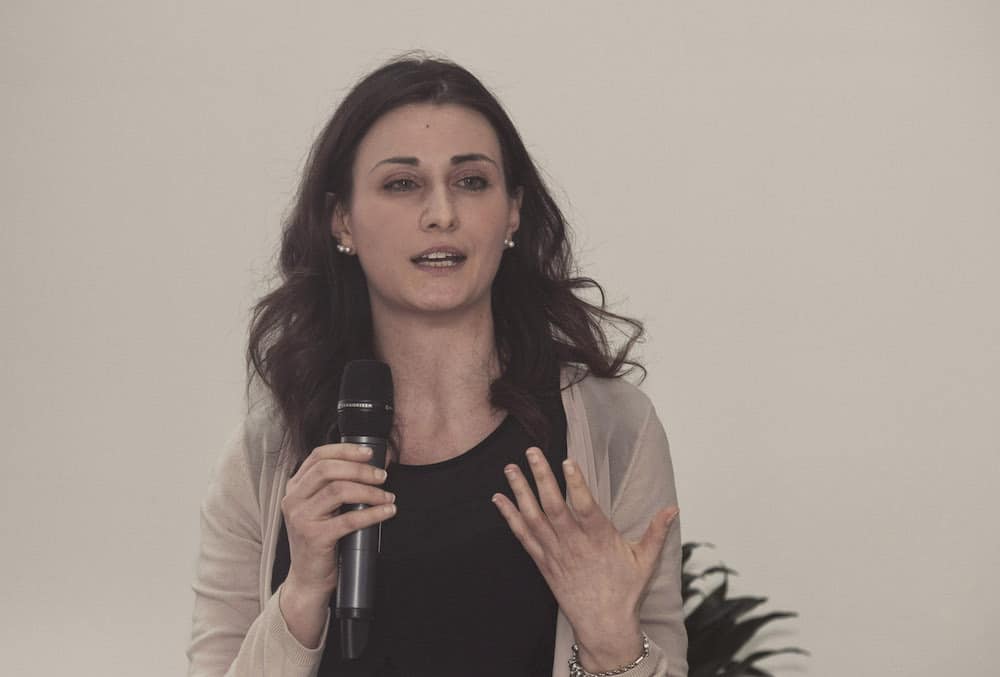 ENDOCRINOLOGY
: FABIO MAINO
Department of Neurological, Medical and Surgical Sciences, University of Siena.
Project: Quality of life and DIO2 / MCT10 polymorphisms as specific tools to identify thyroidectomized patients who can benefit from the combined therapy of thyroid hormones (T4 + T3).
In some thyroidectomised patients receiving L-T4, the typical symptoms of hypothyroidism persist despite normal levels of TSH: the state of health of patients with monotherapy is satisfactory and completely resolves the symptoms of hypothyroidism, but some of them do not believe they have regained a complete state of health and notice a decreased quality of life. It is therefore hypothesized that in this group of patients a combined management of T3 and T4 could be preferable.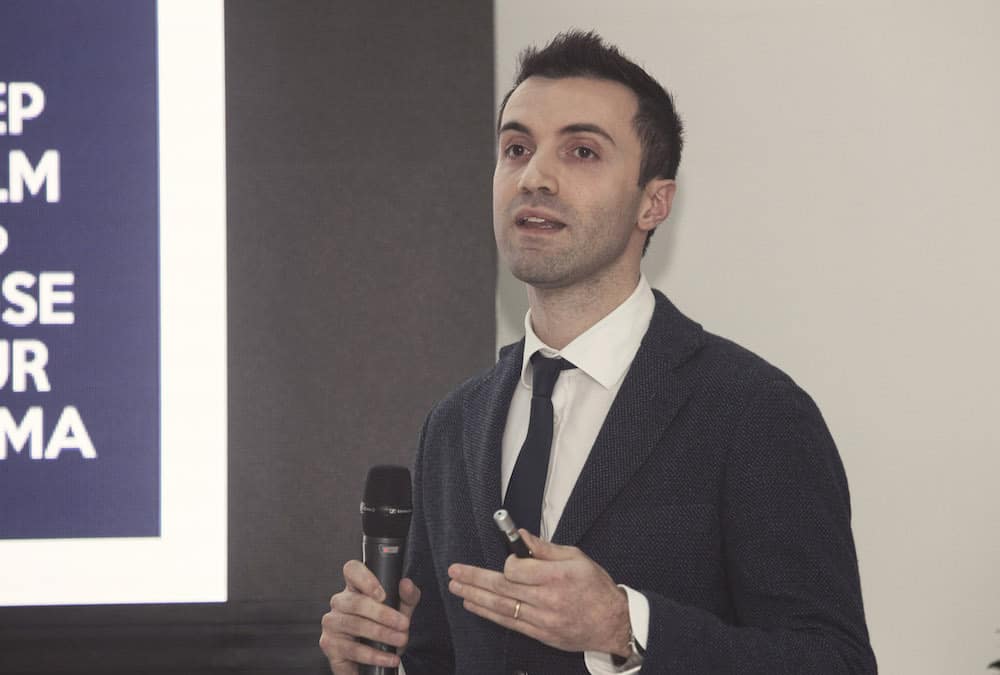 ORTHOPEDIC – RHEUMATOLOGY

: CARLOTTA PERUCCA ORFEI

Department of Orthopedics (Division of Sports Medicine) and Diabetes Research Institute & Cell Transplant Center, University of Miami, USA.

Project: The secretoma (cocktail of factors released in the culture medium) of mesenchymal stem cells for chronic tendinopathy in a patient-specific perspective.
This project aims to study the potential of therapies based on the use of secretoma of mesenchymal cells for the treatment of chronic tendinopathies. The aim is to achieve a better understanding and awareness of chronic tendinopathy and to lay the foundations for the development of a new strategy to treat tendinopathy in a more effective, less invasive and more specific way according to the specific needs of each patient.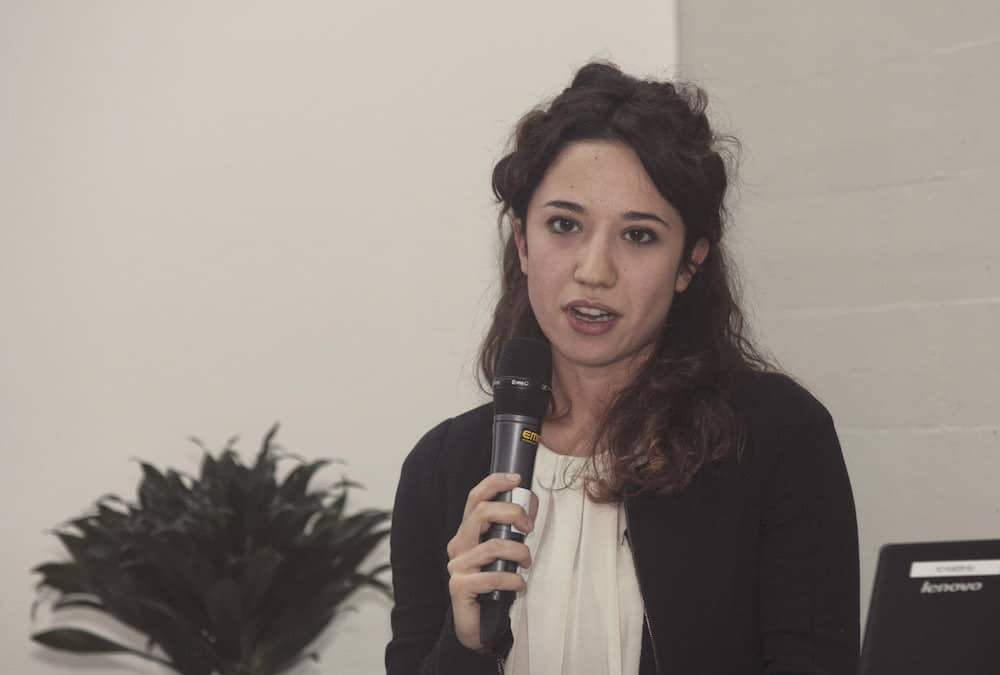 FERTILITY – INFERTILITY

: MAURO COZZOLINO

Division of Reproductive Endocrinology & Infertility, Department of Obstetrics, Gynecology, and Reproductive Sciences, Yale University School of Medicine, Connecticut, U.S.A.
Project: Promotion of ovarian follicle growth (mediated by the inhibition of MST1 / MST2): synergistic effect of assisted fertilization stimulators in the activation of dormant ovarian follicles.
The "dormant" follicles left in the ovarian reserve can be recovered to produce fertilizing oocytes. After being treated with ovaries of mice with MST1 / MST2 inhibitors and inhibited via the Hippo pathway, the ovary fragments will be incubated with stimulating drugs Akt: the ovaries thus "coupled" (intact and treated) by the same donor will be inserted under the kidney capsule of the same adult ovariectomized hosts. The growth of residual follicles in the autografts is then promoted and secondary follicles are expected to increase in the treated group compared to the control group.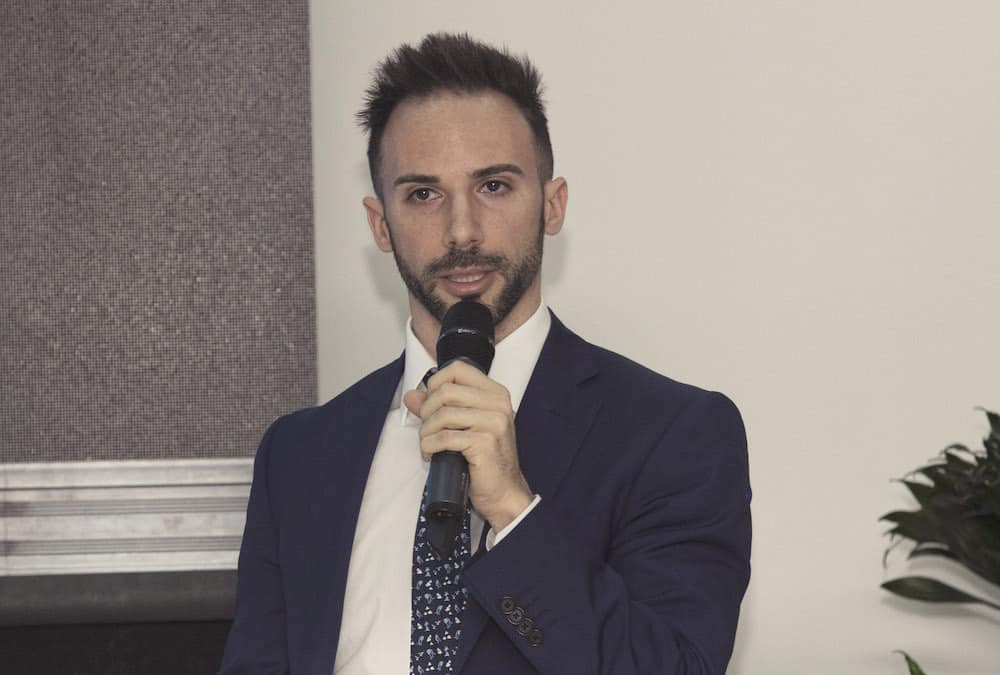 PAIN MEDICINE

: RUTH EGBE

School of Pharmacy, University of Birmingham, Regno Unito.
Project: Gelling agent based on chitosan for the release, multi-phase, intraoral of ibuprofen to alleviate the post-operative pain associated with the extraction of a wisdom tooth.
Recovery following the removal of a wisdom tooth may take up to 14 days and, during this time, patients may experience pain, irritation and swelling. This research focuses on developing effective pain relief after surgery and aims to provide a long-lasting pain relief to alleviate the recovery period through sustained administration of low-dose fans directly from the surgical wound. This could be achieved by an in situgel formulation.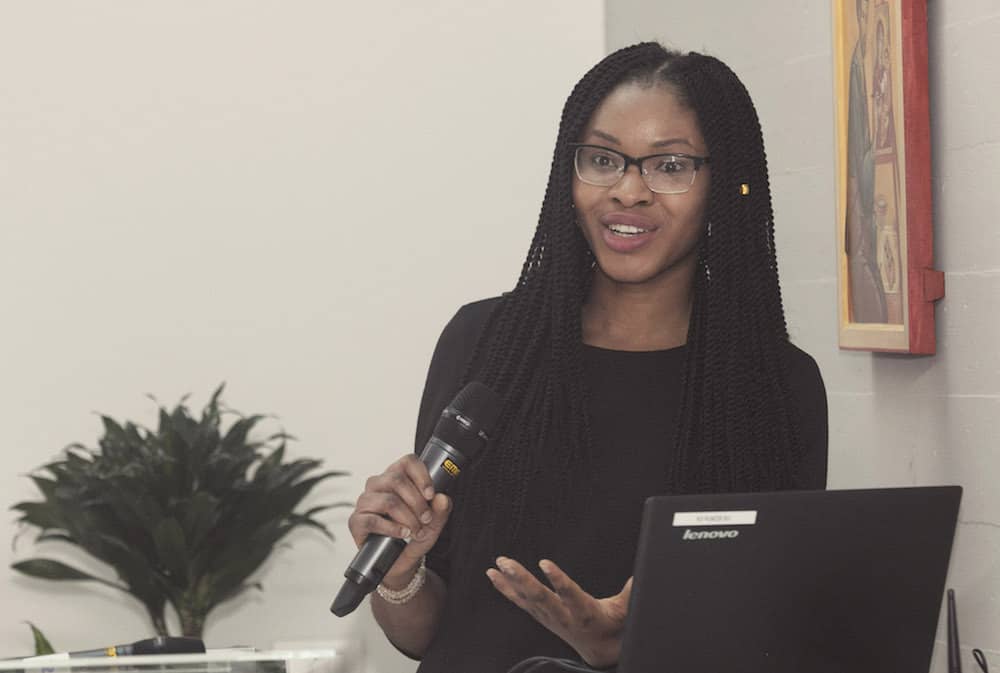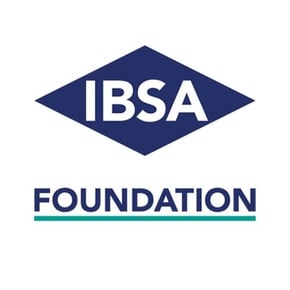 Editorial IBSA
The IBSA Foundation for scientific research promotes authoritative and accessible science education for health protection and supports young students and researchers through Fellowships and many other dedicated events.