Thanks to the immunotherapy, today it is possible to treat forms of tumor, which until recently were difficult to take care of with classic therapies (chemotherapy and radiotherapy), in a more successful manner. It is a very important progress that is undergoing continuous development right now. During the forum, that took place in Lugano on June 16th, four internationally known researchers examined this in depth at a forum called "Basic mechanisms of cancer immunotherapy", organized by IBSA Foundation with the cooperation of Andrea Alimonti, Researcher at ERC and Head of the Molecular Oncology Department at IOR, during the "International Congress on Malignant Lymphoma": Ronald Levy, Director of the oncology division of the Stanford University School of medicine (USA); Guido Kroemer, Professor at the University Paris Descartes and author of important publications on cellular suicide (apoptosis), for which he has been rewarded the Nobel prize; Bruno Amati from Switzerland, director of the "Centro di Genomica dell'Istituto Italiano di Tecnologia" at Ifom Ieo Campus in Milan; Federico Caligaris Cappio, Scientific director of the Italian Association for cancer research and expert on new techniques called "CAR T cells".
Tumor immunotherapy is primarily used for monoclonal antibodies (antibodies, that the organism can not produce on its own and are created in the lab, making them completely compatible with human cells, through highly sophisticated techniques). These antibodies help the body to defend itself much more efficiently, when facing certain types of cancer. For decades, scholars all over the world sought a way to boost the immune system (which often unfortunately does not fight the tumours as it should and gets blocked by them, or even collaborates to help them grow), but the results were disappointing. "Everything changed when, at last, some mechanisms have emerged that allow cancer cells to deceive and to "put to sleep" the defences of the body," said Andrea Alimonti.
To be specific, attention was directed to a molecule, called PD-L1, which many tumours use to bind themselves to a T cell lymphocyte receptor (immune system's basic cells) and literally "turn them off". Thanks to the monoclonal antibodies, PD-L1 can now be prevented by blocking the lymphocytes. In this way, the "soldiers" of the immune system remain active and able to eradicate the tumour. "
There are numerous licenses that the Food and Drug Administration (FDA) and European health authorities have granted in the last few months to a long series of monoclonal antibodies (pharmaceuticals with complicated names such as Nivolumab , Ipilimumab, Tremelimumab), for the treatment of tumours, which are very hard to eradicate, such as metastatic melanoma and certain forms of lung carcinoma. And many of these "green lit" products have arrived in fast track procedures, as they have shown to provide good results. "Actually, there is still a long way to go," says Alimonti, "because monoclonal antibodies do not work on all patients. But surely we can say that we are at a turning point in cancer therapies. "In addition to monoclonal antibodies, other immunological treatments are also being studied. Among the most interesting, the T-lymphocytic autotransplant that is withdrawn from the patient, "enhanced" in the lab by genetic engineering techniques and multiplied in large numbers, and then reintroduced into the patient's blood. They are the so-called CAR T-cells, which are showing significant results.
Location
Lugano, Switzerland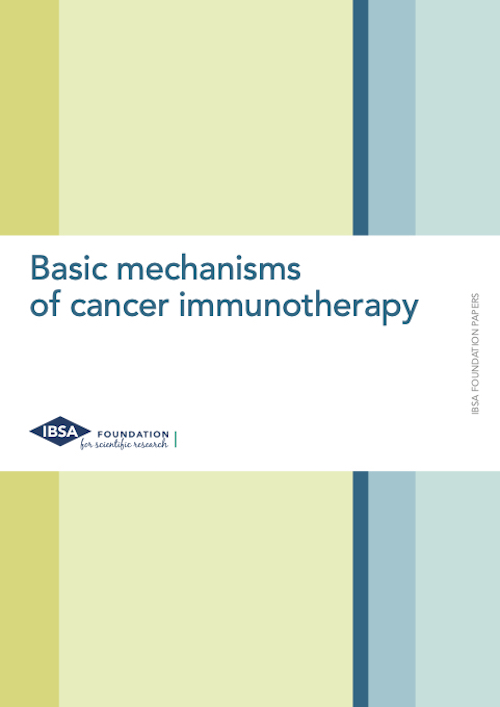 Abstract
click here to download the abstract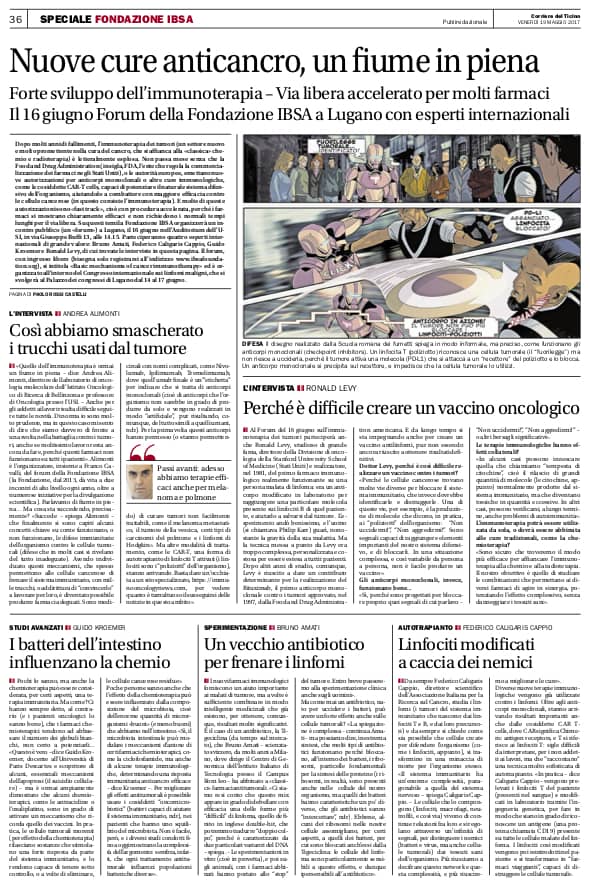 Corriere del Ticino
click here to read the article
Speakers
Andrea Alimonti, IOR, Bellinzona, Switzerland; USI, Lugano, Switzerland
Bruno Amati, IIT, IEO, Milan, Italy
Federico Caligaris Cappio, AIRC, Milan, Italy
Franco Cavalli, ICML, IOSI, Bellinzona, Switzerland
Guido Kroemer, INSERM, Gustave Roussy, AP-HP, Paris, France
Ronald Levy, Stanford University School of Medicine, Stanford, CA, USA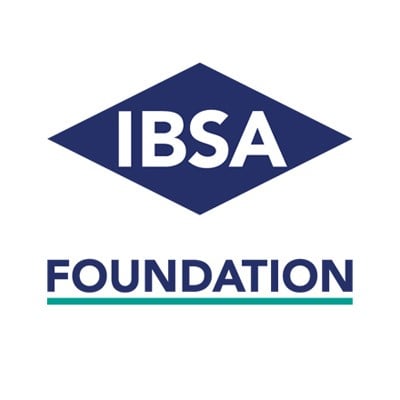 Editorial IBSA
The IBSA Foundation for scientific research promotes authoritative and accessible science education for health protection and supports young students and researchers through Fellowships and many other dedicated events.