The famous Italian astronaut who holds the Italian record for time spent in space – an impressive 313 days orbiting around the earth! – will tell stories and provide fun facts about one of the most fascinating and mysterious professions in the world, captivating both young and old alike.
Nespoli will devote space and time seeking to boost confidence in the future and arouse a desire to always look for new experiences – values that have marked his entire career. A dialogue of many voices in search for the passion in life that gives us the strength and perseverance to devote our lives to what we love, and a powerful message, already expressed during his space voyages, like the famous billboard that said: "The future is yours. Dream the impossible!".
To Paolo Nespoli, it is important to transmit the message to the younger generations that you need to be committed to achieve your goals and a fundamental part of this is daring to make your dream come true, and he has made it his mission!
The right dose of adventure, mixed with talent and proper preparation achievable with study, are essential for having extraordinary experiences and discovering new challenges to overcome.
The event, created in collaboration with LAC edu and moderated by Giovanni Pellegri from L'ideatorio USI, will take place on Saturday, November 16, at 17:00 in the Hall of the LAC Lugano Arte and Cultura.
This event is part of IBSA's CSR (Corporate Social Responsibility) project and is one of the activities that aims to give back to the community and region in which it operates.
Location
LAC Lugano Arte e Cultura, Theather Room
Date
Novembre 16, 2019 – h. 17:00
Paolo Nespoli is an astronaut, an aerospace engineer and mechanic, and an Italian Major (Italian Army Reserve). He currently lives in Texas. As an astronaut, he totaled 40,000 hours of training and participated in three missions (2007, 2010-2011, and 2017) during which he spent a total of 313 days, 2 hours and 36 minutes in space, thus becoming the Italian astronaut to have spent the longest time in the ISS Space Station. As of today, he has travelled 210 mln km, orbiting 5,000 times around the circumference of the Earth, meaning 5,000 dawns and 5,000 sunsets seen from space. He is the author of the book "Dall'alto i problemi sembrano più piccoli" (From above, problems look smaller) and he is the main character in "Expedition", a documentary presented at the 74th Venice Film Festival. An asteroid is dedicated to him, its name is "12405 Nespoli".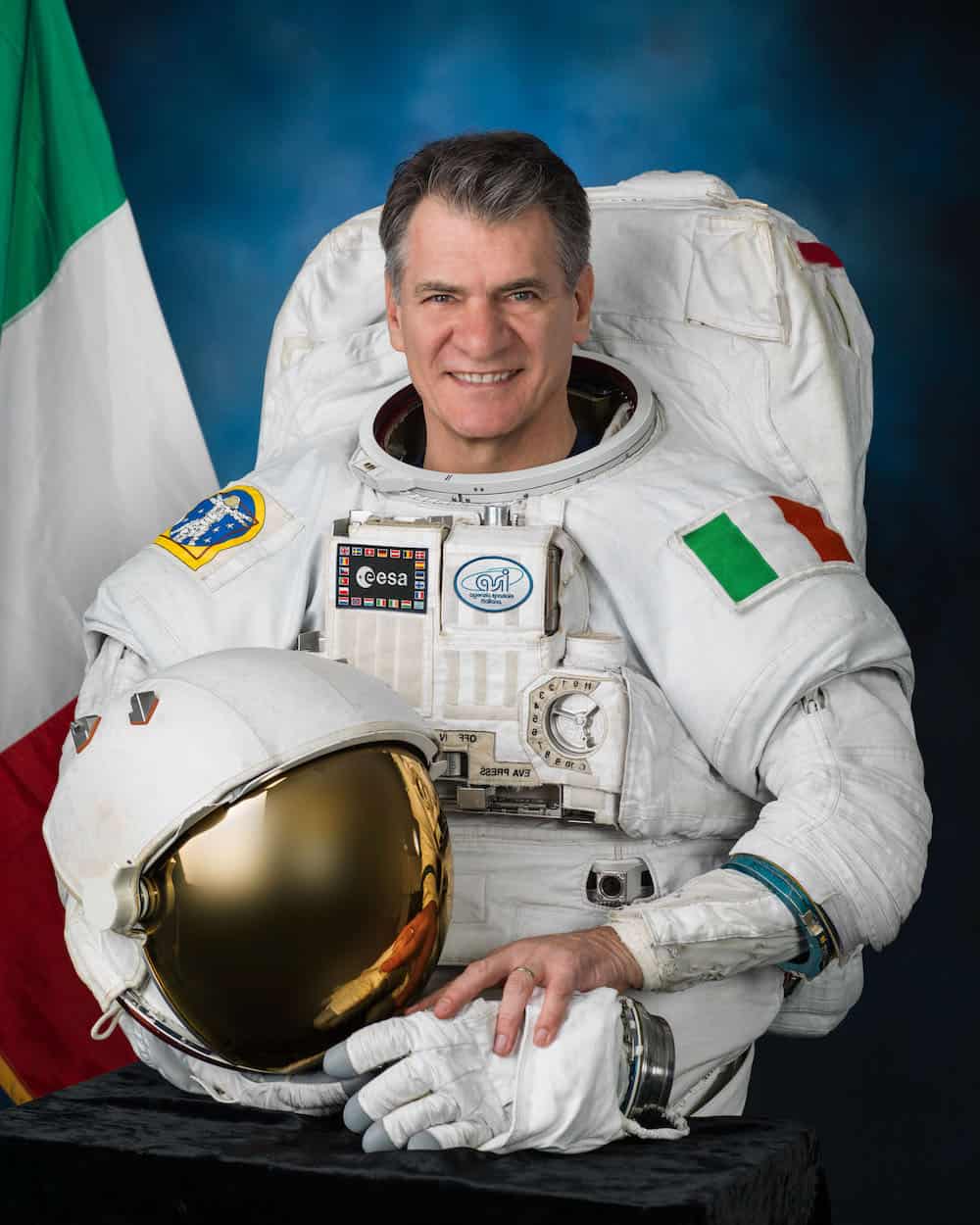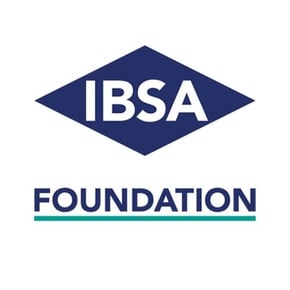 Editorial IBSA
The IBSA Foundation for scientific research promotes authoritative and accessible science education for health protection and supports young students and researchers through Fellowships and many other dedicated events.