The fourth edition of Let's Science! has just concluded. The date for young and old is at Villa Saroli, Lugano, on 6-11 September 2021.
A creative science awareness path involving schools and institutions in health topics through experiential workshops, exhibitions and cartoons.
The project, in co-operation with DECS the Department of Education, Culture and Sport of Canton Ticino, aims to provide correct scientific information using a language suitable for everyone.
A week to talk about science informally where cartoons are the preferred way of talking to young people and communities of the area.
---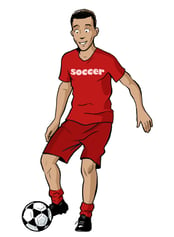 Let's Science! - the exhibition
6-11 September, 8:30 am-6:00 pm, Villa Saroli (Limonaia)
The exhibition presents the cartoons taken from the 8 volumes in the Let's Science! book series. The books consist of a scientific text written by doctors and scientists, and features a cartoon, dramatized by the pupils of Middle Schools in Canton Ticino and created by illustrators from the renowned Scuola Romana dei Fumetti.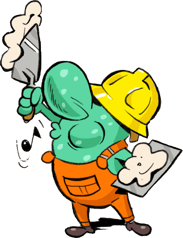 A scientist among us - experiential workshops
6-11 September, Villa Saroli (Conference Hall)
8 Middle School classes from Canton Ticino had the chance to interact with the scientists who wrote the books presented and also artists and cartoonists, finding out more about science in a captivating way.
The intention is to provide young people with correct, well-founded scientific information with an enthralling, evocative approach even for more difficult questions - and cartoons are an appropriate vehicle for the purpose. A useful opportunity not only for educational learning but also for better orientation for future professional choices.
Students have also visited the L'ideatorio USI in Cadro to continue their encounter with science. An experience that helps both students and teachers to concentrate on the scientific reality of an area marked for its strong vocation for research and innovative studies.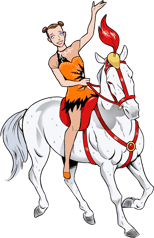 Creative and sustainable workshops
9.30 am-12.30 pm on Saturday 11 September, at Villa Saroli
The workshops, devised in collaboration with ReMida (Altrementi) and IBSA Foundation for children, is dedicated to the reuse of waste materials and are designed to promote creativity and develop children's creative and creative skills through manual skills, concreteness, and fun.
---
Contagion contest - telling the story of the pandemic with a cartoon
Organised by the IBSA Foundation for scientific research in collaboration with DECS - the contest aims to allow the younger generations to tell, through cartoons, how they have lived and are living the difficult period of health emergency related to the spread of COVID-19.

Students in the first- and third-year of Canton Ticino's Middle Schools will participate individually or in groups. Students are invited to visually represent what the "coronavirus pandemic" has meant for them, freely choosing which aspect to focus on, favouring a personal, social, emotional or scientific focus.
---
---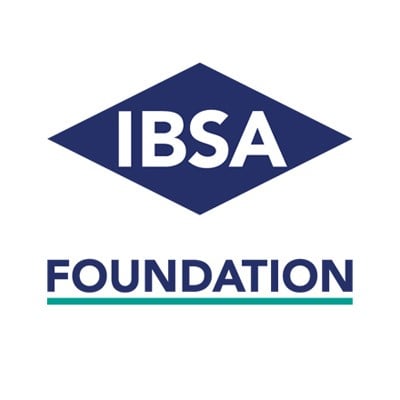 Editorial IBSA
The IBSA Foundation for scientific research promotes authoritative and accessible science education for health protection and supports young students and researchers through Fellowships and many other dedicated events.