Since 2019 IBSA Foundation has been a partner of MUSE – the Science Museum of Trento, one of the major science museums in Europe with almost 500,000 visitors per year and a unique example of scientific dissemination and cultural promotion.
Despite the closure period due to the pandemic, which ended at the end of June, the museum remained committed to its mission and IBSA Foundation chose to support it. The Museum proposed MUSE per #iorestoacasa, a program with a wide range of projects for being together "from a distance", with lots of news and learning opportunities to feed the curiosity of both adults and children. These initiatives were all available on the MUSE website and the museum's social media channels.
One of the first activities of the MUSE per #iorestoacasa program was a virtual tour of the museum which consisted of video clips that enabled people to visit the exhibition halls and learn more about the topics presented interactively.
One of the projects launched was entitled 7Minuti. Storie sulla linea del tempo, which was part of the MUSE *OnAir* radio project Every Saturday, they broadcasted ten stories of seven minutes each. The topics touched on the history of epidemics, the best inventions, the most courageous journeys and many other events that have marked the time-line of humanity.
IBSA Foundation listed the events not-to-be-missed in the program offered by the Museum on its Facebook page within the iWEEKEND di Fondazione IBSA section.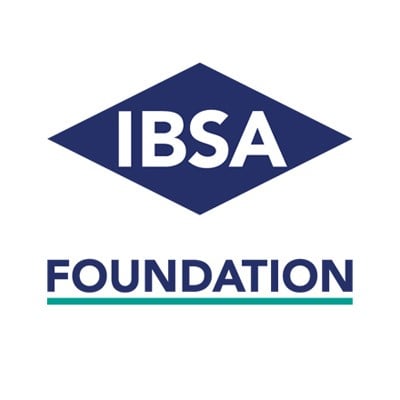 Editorial IBSA
The IBSA Foundation for scientific research promotes authoritative and accessible science education for health protection and supports young students and researchers through Fellowships and many other dedicated events.