We have created them in our image and we look like them. They move, work and think like us and for us. They are machines. But what, or rather "who" have they become in the digital age? How far have the frontiers of artificial intelligence been pushed today?
Through the respected points of view of professors Michele Di Francesco, from the Scuola Superiore IUSS of Pavia, and Barbara Henry, from the Scuola Superiore Sant'Anna of Pisa, the public meeting organized by IBSA Foundation for scientific research and moderated by Damiano Realini, an RSI journalist, will attempt to investigate the horizons of an increasingly technological humanity using a popular approach, by examining philosophy and ethics, as well as legends in literature and in film. And hence from Frankenstein's monster to satellite navigators, from industrial automation to the identification of emotions, the discussion will find its common theme, which will take us through these new "modern times" together.
The workshop entitled "Frontiers of Artificial Intelligence: humanity in the digital era" will be held on Tuesday, May 21, at 18:30 in the Sala Cenacolo of the Museo Nazionale Scienza e Tecnologia of Milan.
Date
Mat 21, 2019 – h 18:30
Speakers
Prof. Michele Di Francesco, Scuola Superiore IUSS, Pavia. Title of the presentation: "Human minds and artificial minds"
Prof.ssa Barbara Henry, Scuola Superiore Sant'Anna, Pisa. Title of the presentation: "Dematerialization and corporeity in contemporary robotics and roboethics"
Moderator
Damiano Realini, RSI journalist and presenter
SOMETHING INSIDE THE MIND IS EXTENDED OUTWARDLY
Michele Di Francesco, Scuola Superiore IUSS of Pavia
From the very beginning of time the human mind has interacted with technology. The invention of writing, the invention of the art of representation: these are all phenomena in which something in the mind was extended outwardly.
Today we are living in symbiosis with our electronic devices, with our smartphones, we have learnt to use maps and diagrams that enable us to find our bearings in the world, both in cognitive and in physical terms.
We have changed the world and our environment on the basis of the relationship between the mind and technology: university lecture halls, for example, are a kind of learning technology, they are based on certain knowledge models.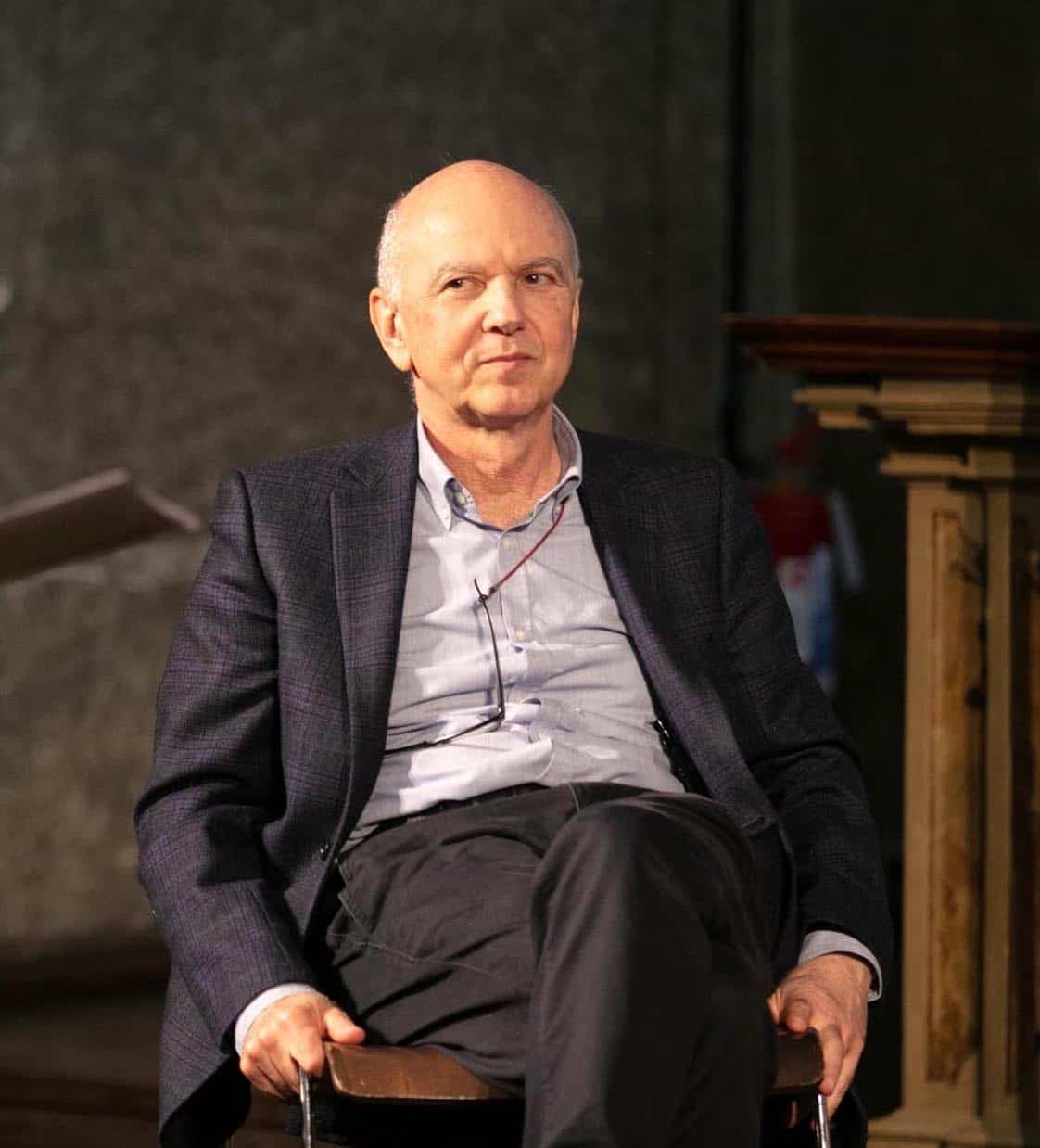 BEING NOT WHAT WE HAVE BEEN, BUT WHAT WE CAN BECOME
Barbara Henry, Scuola Superiore Sant'Anna of Pisa
What does it mean to be human in the cybernetic age, in the age where we dematerialize on the one hand, yet become bodily again on the other hand through new technology?
I believe that, presenting a challenge that goes beyond Kant, we have the opportunity to be what we have not yet been from a moral perspective, but what we can become because we have ancient roots, beyond the Enlightenment, beyond Europe, roots with an intercultural scope – roots that really can help us to become human and post-human.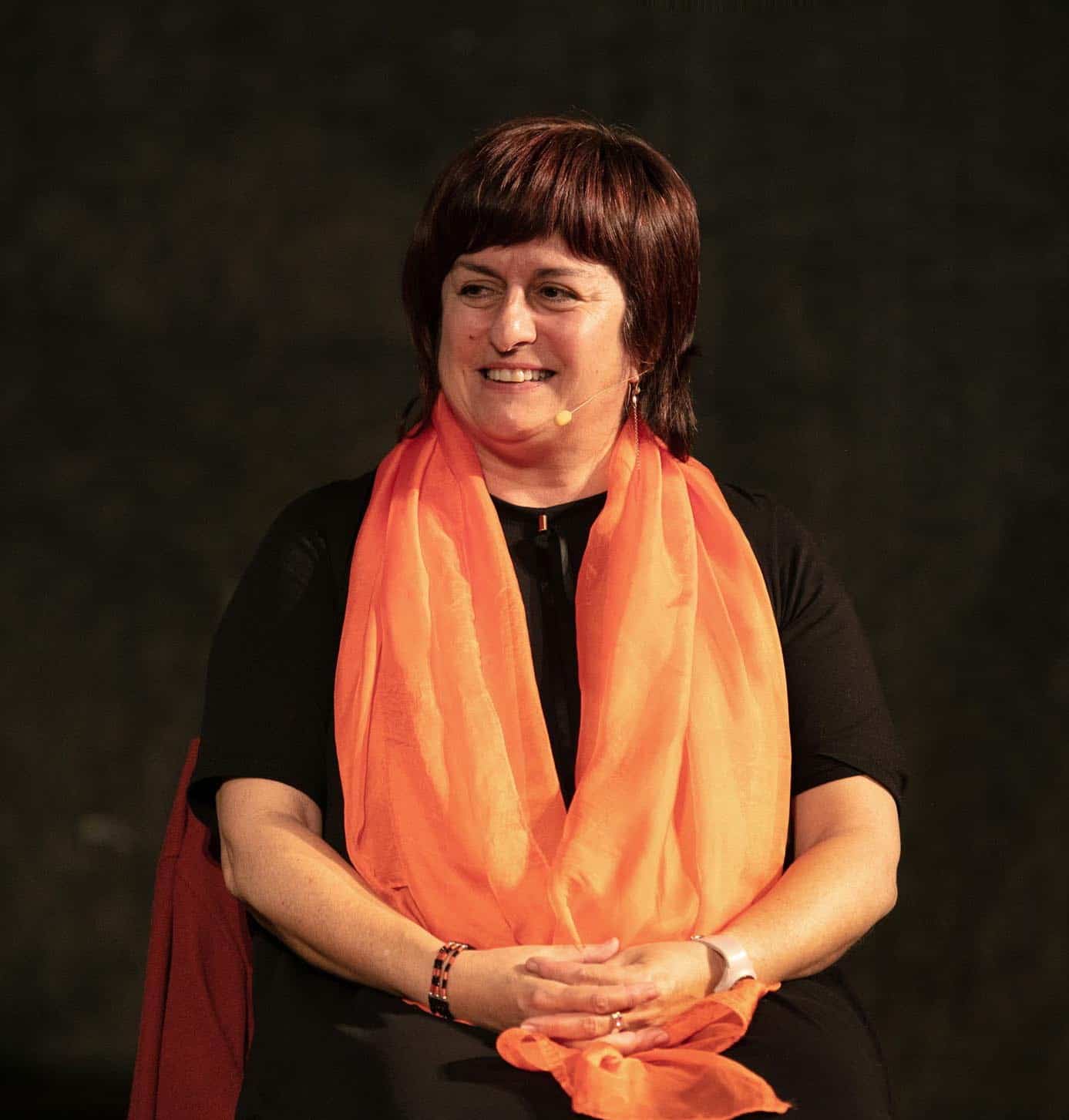 WHO ARE WE AND WHERE ARE WE GOING?
Damiano Realini, journalist and presenter at RSI
There are a thousand aspects of Artificial Intelligence that affect our lives. Starting with our cell phones: if I am holding a cell phone, do I become a cyborg?
With its initiatives, IBSA Foundation presents us with an age-old question: who are we and where are we going? In this case, machines also play a part: we speak of homo sapiens compared to machina sapiens.
I think that machines have not yet reached the level of sapiens: fortunately there are aspects of human intelligence still today, in 2019, that beat artificial intelligence.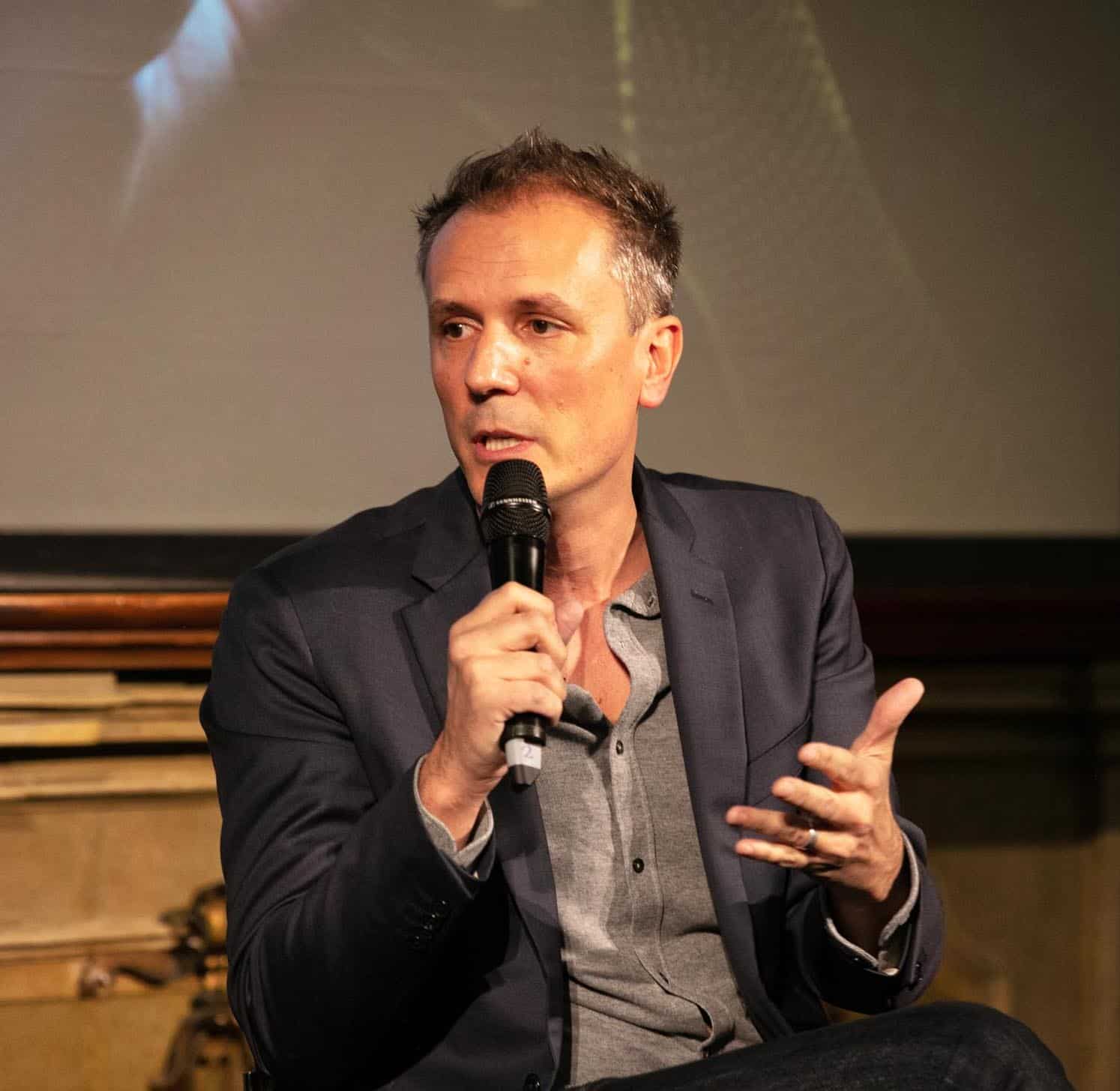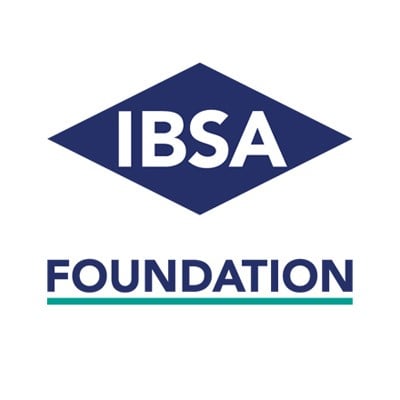 Editorial IBSA
The IBSA Foundation for scientific research promotes authoritative and accessible science education for health protection and supports young students and researchers through Fellowships and many other dedicated events.