What's outside the universe?
Within the context of its partnership with the Museo Nazionale della Scienza e della Tecnologia of Milan, IBSA Foundation participated in the Open Night – Happy Birthday Museum. The event, organized by the Museum within the celebrations of the Museum's 67th birthday, once again starred James Beacham, the US particle physicist and researcher at CERN in Geneva.
His passion and dedication towards the spreading of scientific knowledge, as well as the common values and goals he shares with IBSA Foundation, has made Beacham the ideal spokesperson for continuing along the path taken by IBSA Foundation in favor of research and the correct spreading of scientific knowledge to the general public.
James Beacham spoke about a mind-bending topic: is our universe the only one? How can we demonstrate this? What's beyond the borders of our universe? And what does this mean for science and society? Dr. Beacham addressed these questions using his vision of science and scientific research, drawing from his privileged perspective as a scientist and his commitment to science. He explored the edges of knowledge – including CERN's plans for a colossal Future Circular Collider – and how the future of science, technology, and innovation will be wilder than we can imagine.
On the occasion of the celebration of its 67th birthday, the Museum remained open from 7:00 p.m. to 11:00 p.m., for a series of meetings, guided tours and special activities.
The collaboration between IBSA Foundation and Beacham began after the fortunate meeting that was held in November 2018 on the occasion of the conversation with German photographer Thomas Struth at LAC in Lugano. Beacham was then guest of honor at the awards ceremony of the IBSA Foundation Fellowships 2018 and in June 2019 participated in a new conversation in the State-of-the-art Science series, this time alongside artist Andrea Galvani.
Location
Museo Nazionale della Scienza e della Tecnologia Leonardo Da Vinci, Milano – Auditorium
Date
February 15, 2020 – h. 19:30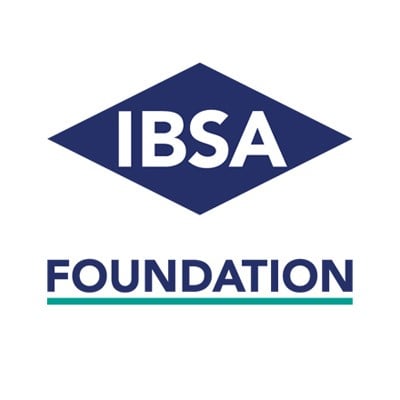 Editorial IBSA
The IBSA Foundation for scientific research promotes authoritative and accessible science education for health protection and supports young students and researchers through Fellowships and many other dedicated events.