As of this year, IBSA Foundation for scientific research is the Scientific Partner of the Museo Nazionale Scienza e Tecnologia Leonardo da Vinci in Milan. The collaboration, which began last year on the occasion of the five hundredth anniversary of the death of Leonardo Da Vinci, has evolved into a Scientific Partnership. The partnership common mission is the promotion of scientific dissemination and the dialogue between science and the humanities.
The project that IBSA Foundation supported alongside the Museum is #storieaportechiuse, a daily event that kept company to the Museum public during the closure period due to the pandemic. Every day on social channels, some of the most beautiful stories of the Museum have been told – 150 in total – which have virtually accompanied the public inside the Museum during these 4 months through videos pills, images and never before seen documents on science, technology , current affairs, education and much more.
The events not to be missed on the program offered by the Museum have been announced every week on IBSA Foundation's Facebook page and had an educational approach. The aim was to offer students and teachers the possibility to find a selection of stimulating and engaging digital content for the in-depth study of already-known subjects or to discover new worlds through the endless opportunities offered by the internet, especially at a time when physical distance is overcome by digital technology.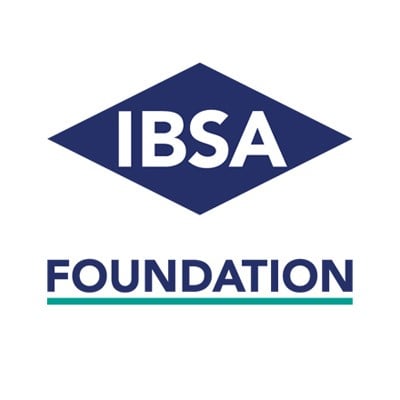 Editorial IBSA
The IBSA Foundation for scientific research promotes authoritative and accessible science education for health protection and supports young students and researchers through Fellowships and many other dedicated events.