What would happen if you fell into a black hole?
Would you be vaporized? Crushed into a point? Stretched into spaghetti? Or would you emerge at the other end to a new world – perhaps a new universe?
Join Dr. James Beacham, particle physicist at the Large Hadron Collider at CERN, as he explores what happens when the fabric of reality – physical or societal – gets twisted beyond recognition, and what this means for you, now and in the future.
Within the context of its partnership with MUSE – Museo delle Scienze di Trento, the IBSA Foundation takes part in the Notte dei ricercatori (Researchers' Night), an event organised every year by the museum in occasion of the Notte Europea dei Ricercatori (European Researchers' Night).
The event was preceded in the morning by a meeting dedicated to high schools. An encounter between science and philosophy that has seen Dr. Beacham, with his speech What's Outside the Universe?, in dialogue with the philosopher Paolo Costa (FBK).
Both events were moderated by the scientific journalist Elisabetta Curzel.
Particle physicist Dr. James Beacham searches for answers to the biggest open questions of physics using the largest experiment ever, the Large Hadron Collider at CERN. He hunts for dark matter, gravitons, quantum black holes, and dark photons as a member of the ATLAS collaboration, one of the teams that discovered the Higgs boson in 2012.
In addition to his research, he is a frequent speaker at events on science, technology, digital culture, futurism, and art organized worldwide by such bodies as the American Museum of Natural History, the Royal Institution, the Guggenheim Bilbao, SXSW, and the BBC.
His TED talk, "How we explore unanswered questions in physics", has been viewed more than 1.5 million times. He regularly appears on podcasts, on radio shows, and in documentaries, and has been featured in The New York Times, Wired, and Gizmodo, among others. Beacham trained as a filmmaker before becoming a physicist and regularly collaborates with artists.
In 2015 he launched Ex/Noise/CERN, a project exploring the connections between particle physics and experimental music and film.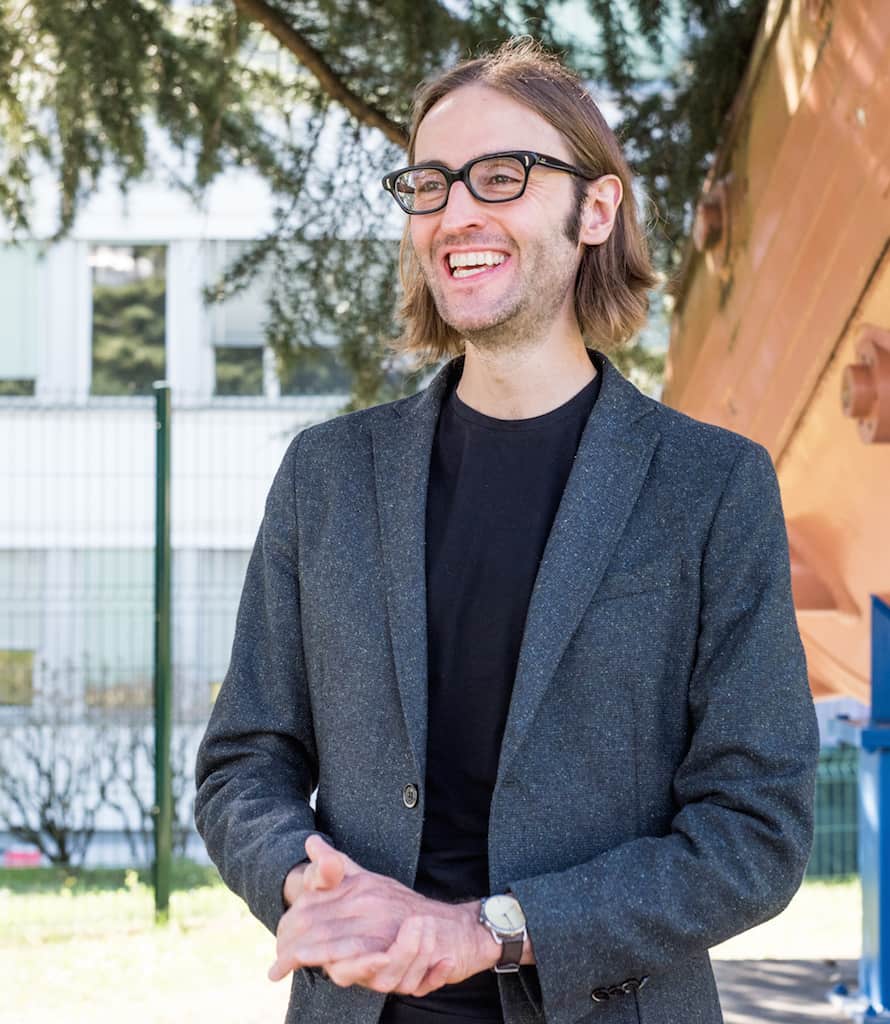 Date
November 27, 2020 | 6-7.00 p.m.
Language
English (VO) and Italian (simultaneous translation)
Entire video webinar for schools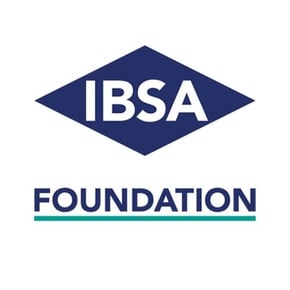 Editorial IBSA
The IBSA Foundation for scientific research promotes authoritative and accessible science education for health protection and supports young students and researchers through Fellowships and many other dedicated events.