On October 26, 2018, 19 scholarships were awarded by IBSA Foundation for Scientific Research to USI students enrolled in the 1st and 2nd year of the Bachelor's degree in medicine at the University of Basel, who will continue their studies with the relevant Master's degree at USI.
The scholarships were awarded by the Director of IBSA Foundation Silvia Misiti, in the presence of the professors of the USI Faculty of Biomedical Sciences and by the Dean Prof. Mario Bianchetti.
The ceremony was opened by the Dean of the Faculty, followed by the lectio magistralis of Prof. Dr. med Mauro Manconi, adjunct professor at USI and Head of the Center for Sleep Medicine/EEG at the Neurocentre of the Ente Ospedaliero Cantonale (EOC), and Prof. Federica Sallusto, Group leader at the Institute for Research in Biomedicine (IRB, affiliated to USI). The lecture presented the recent discoveries in the field of narcolepsy research, the subject of a publication by Prof. Sallusto and Prof. Claudio Bassetti (Inselspital Berna) in the journal Nature.
Delivering the scholarships, Silvia Misiti said: "The new USI Faculty of Biomedical Sciences represents an important element for the Italian-speaking part of Switzerland, which will give a great boost to education, research and innovation, and we are very happy to support and participate in this adventure together with USI".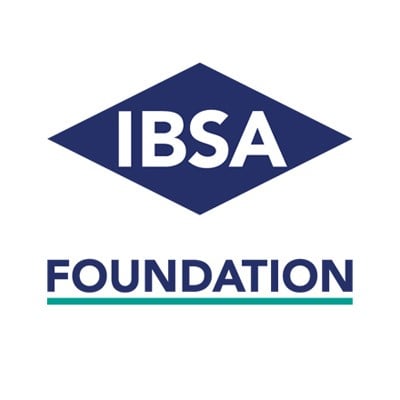 Editorial IBSA
The IBSA Foundation for scientific research promotes authoritative and accessible science education for health protection and supports young students and researchers through Fellowships and many other dedicated events.