Is the Holocene really finished and have we already entered a new era, which some scientists propose to call Anthropocene, for the irreversible changes imposed by men on Earth? But what is the real global impact of human activities on our planet, and what the legends amplified by social media? When would all this start? And again, are those who claim that it is only the fault of Man right, or are the deniers? Is there a risk that science starts from an idea that must necessarily be demonstrated?
These questions and other big issues were the object of the reflections made by photographer-researcher Armin Linke, a dedicated scholar of the discourse around the Anthropocene, which he studies and follows transversally because it allows him to represent, and therefore imagine, the future space we live in. Linke engaged in this conversation with geologist Paolo Cortini, an expert in naturalistic expeditions, who for years has been studying the places in which Nature has preserved a good part of its traits of grandiosity and primordiality, such as Iceland.
Linke and Cortini were guided in their conversation by Massimo Polidoro, an expert in fake news and author of various books on urban legends and pseudo-sciences: "The relationship between science and photography – Polidoro stressed – is very ancient. In the past, scientists used to be artists as well: in fact, Leonardo da Vinci is exemplary in this sense".
Polidoro offered topics and food for thought about post-industrial society and the way in which technology has saturated our planet, but also about the different glance and sensitivity that characterize two observers who are at once so close and yet so far from each other, like the photographer and the geologist.
Both of them observe Nature. But time in geology is very long: the geologist's perception of time reasons in millions or billions of years. An entirely different perspective.
As Cortini in fact pointed out: "Our time is equal to one blink of an eye. We are substantially a novelty. We are here because the Earth is granting itself a break. The Earth is giving us a chance to be here, to spread to almost any corner of the planet".
Linke also explained the work of the photographer from a new angle: "The photograph should not be intended as a framed moment, but can be a method to start a dialogue, to question the reality we see".
The meeting started from our territory, thanks to the outstanding actor Igor Horvat who read Alberto Nessi's poem Pomeriggio di settembre (September Afternoon), published in the collection Un sabato senza dolore (A Saturday without pain) (Edizioni Interlinea) and dedicated to the history of the former Saceba cement factory. The industrial plant deeply transformed the local landscape due to its extraction activity, first in the open air and then in the tunnels. Today the building is an integral part of the Parco della Gole della Breggia – cement path.
Location
LAC Lugano Arte e Cultura
PHOTOGRAPHY IS A PRODUCT OF INDUSTRIAL AND SCIENTIFIC HISTORY
Armin Linke, photographer and researcher
I find it interesting that in an art museum there is an opportunity to ask questions about points of contact with science. The relationship between photography and science is very old, born from scientific and even chemical development. In my perspective, photography can be considered not so much a final but a starting point: scientists choose images based on how much they correspond to their thoughts. Photography becomes a method for starting a dialogue.
I think that today the task of a photographer is not so much to show the consequences, but to try to understand the working method that scientists adopt to document an important phenomenon such as climate change. We must be aware that historical representations change hand in hand with the political and economic agendas of our society. In this sense, the artist's role is to try to understand how the various types of representation are interconnected. This is essential for planning our future.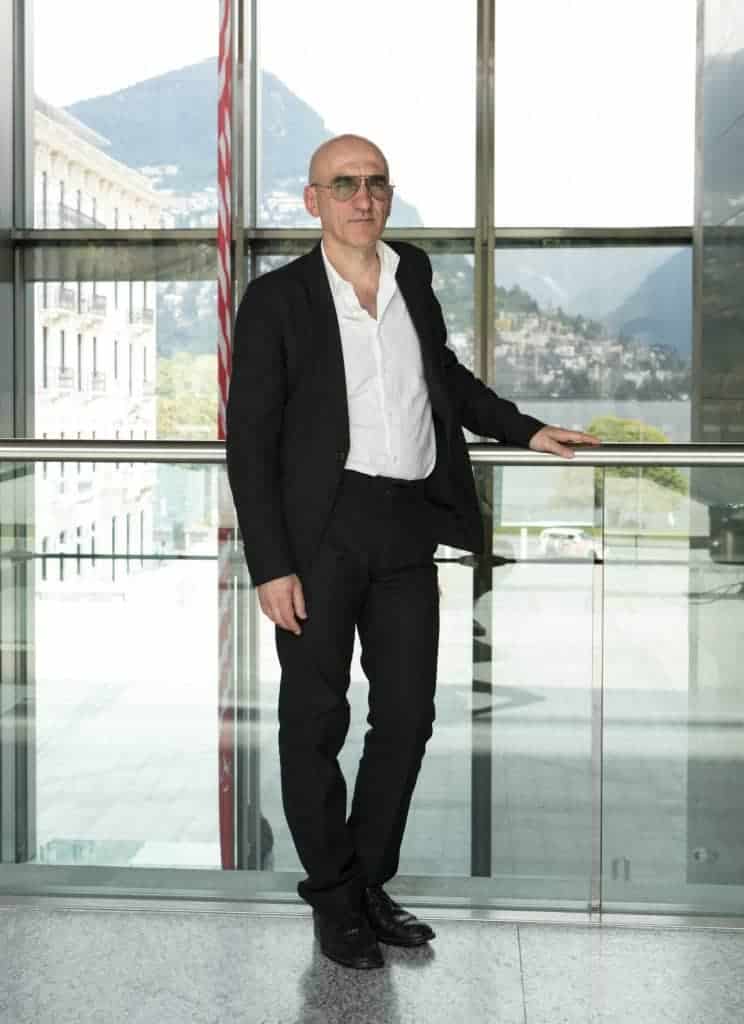 AFFINITY AND DIFFERENCES BETWEEN SCIENCE AND PHOTOGRAPHY
Paolo Cortini, geologist
The photographer and the geologist both observe nature. The times of geology are however very long: the geologist thinks in millions or billions of years. This type of scientific work requires two qualities: a great ability to observe the colors and the morphology of the terrain; and the willingness to review his convictions several times daily.
Today I find that sometimes we start from an idea that must necessarily be demonstrated: it is a negative consequence of how science is often applied to the environment. In reality we are grappling with the paradoxes of development: the environmental impact has serious consequences not only on nature, but also on the population, with the flattening of consumption and income and cultural impoverishment. On the other hand, the need to identify this new geological era as Anthropocene seems to me to be yet another attempt to face the relationship between man and the planet Earth: a very important problem, which is not only geological, but also philosophical.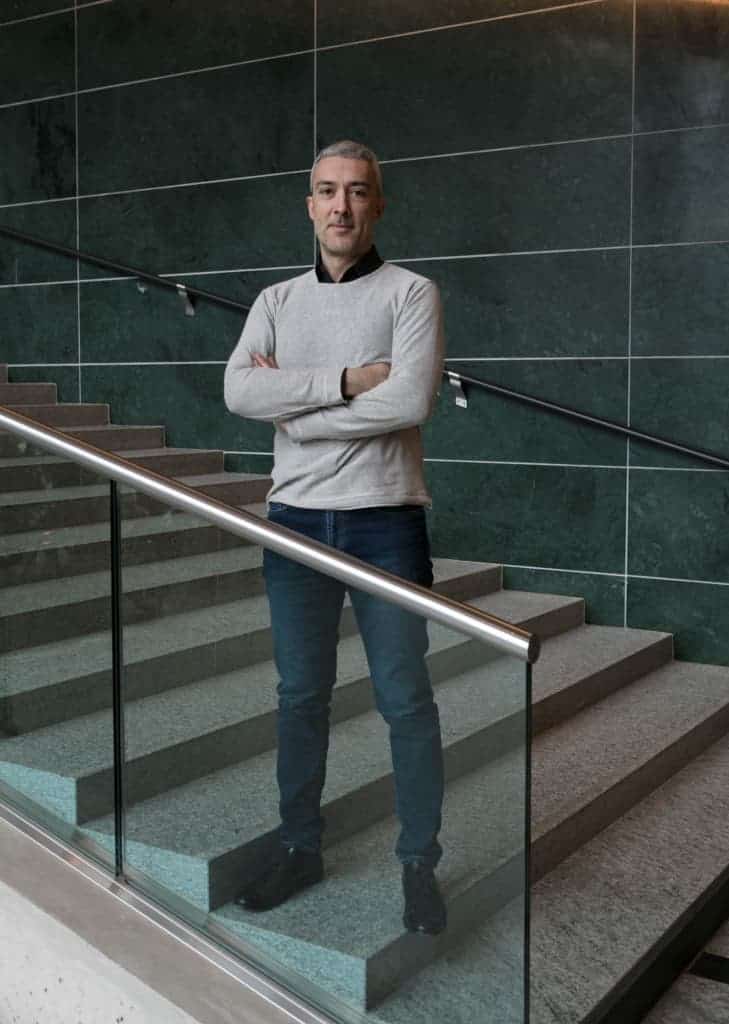 THROUGH ART YOU CAN TELL THE SCIENCE
Massimo Polidoro, journalist and writer
Art has always been very important in telling science, as shown by the figure of Leonardo da Vinci. Indeed, we can say that the combination of art and science has never failed.Nowadays you can create anything with digital, but if you think about it, it has always been like this: there has never been a "mythical" time in which photography was honest, pure and documented reality in a sincere manner.
I really appreciate the commitment of the IBSA Foundation to put into communication two worlds like art and science that only seem apparently distant and that in reality, when they find a common territory, can open up new dimensions. Photos and videos, with their immediacy in transmitting a message and a discovery, are essential tools to tell science.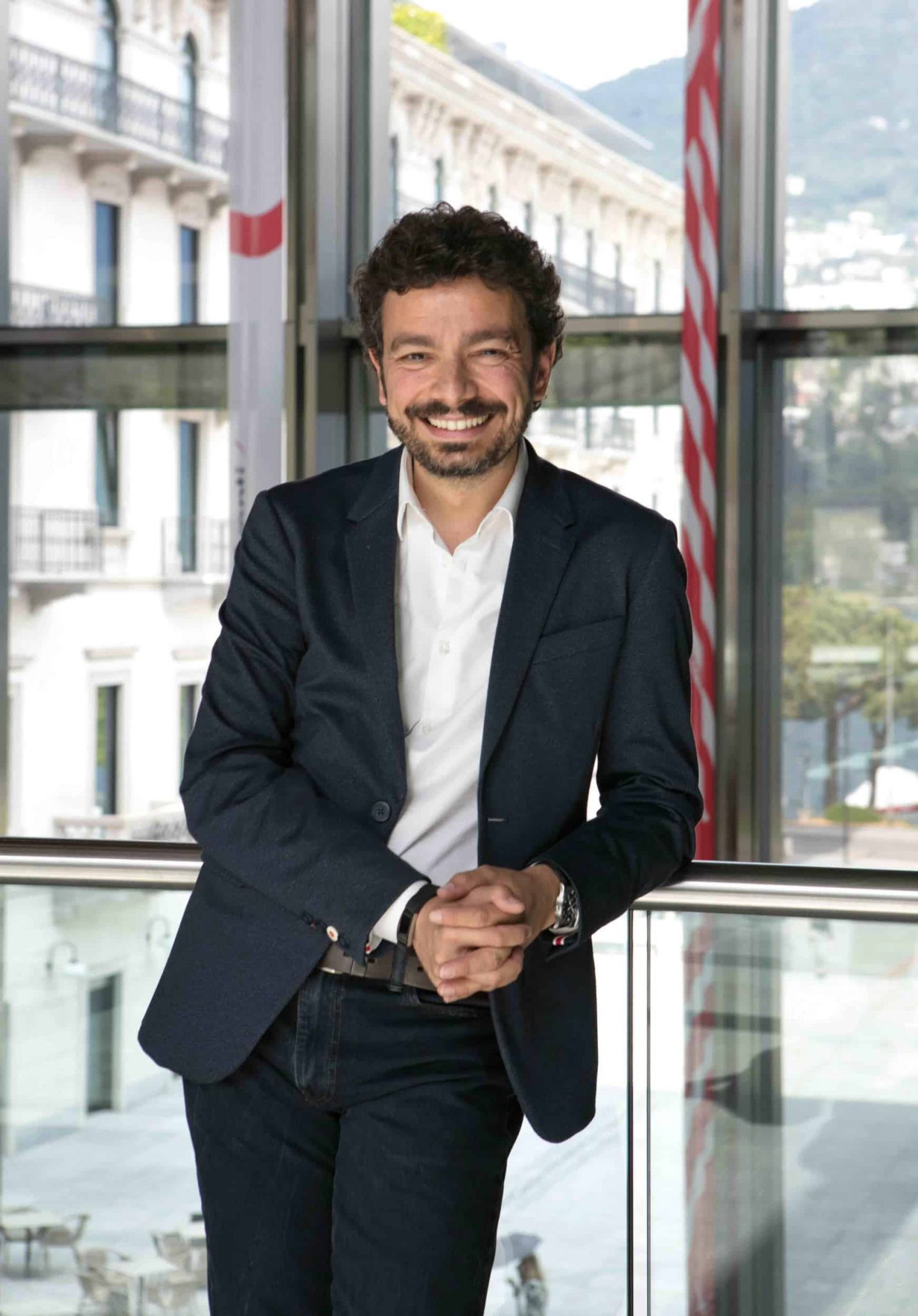 THE THEATER CAN BRING THE SCIENCE TO THE GREAT PUBLIC
Igor Horvat, theater actor
I am convinced that theater can be an excellent language to talk about science and also a powerful means of spreading scientific culture. We know that theater can have the power to present science to a very large audience, as evidenced by works such as the 'Life of Galileo' by Brecht or 'Copenhagen' by Michael Frayn. I joined this initiative because I immediately found a great correspondence with IBSA Foundation in terms of curiosity and desire to investigate. I find the engagement of the dialogue between art and science to be important: these are big issues that involve us all and also compete with us from an ethical point of view.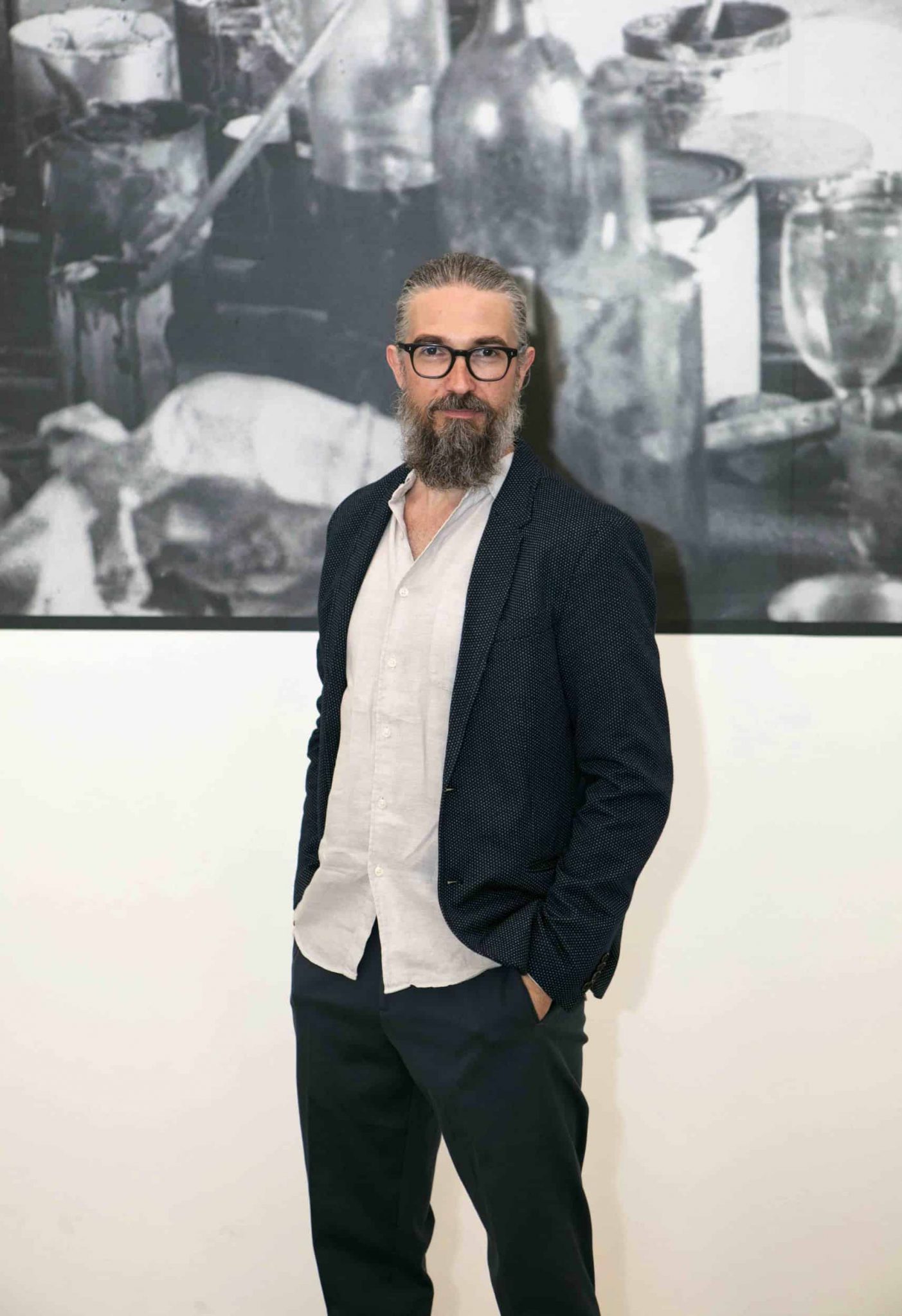 THERE IS A DEEP RELATIONSHIP THAT LINKS POETRY TO SCIENCE
Alberto Nessi, poet
The great poet Andrea Zanzotto has thoroughly studied the relationship between poetry and science. And, in fact, there is a relationship. For example, in the poem I wrote about the Breggia Gorge, we construct a reading of the quasi-scientific text, which refers to prehistory, fossils, and stones within the landscape. That text also lends itself to other considerations: when it came to stop the activity of the cement plant that was there for many years, there has developed a very bitter debate between those who wanted to raze everything, and who instead proposed to create a museum. Fortunately, this second thesis won, and it was the right decision, because we must not only remember the art with a capital A, but also the human activities that are important for the community. That story teaches us that even from an insult to Nature can sometimes be a place of cultural encounters.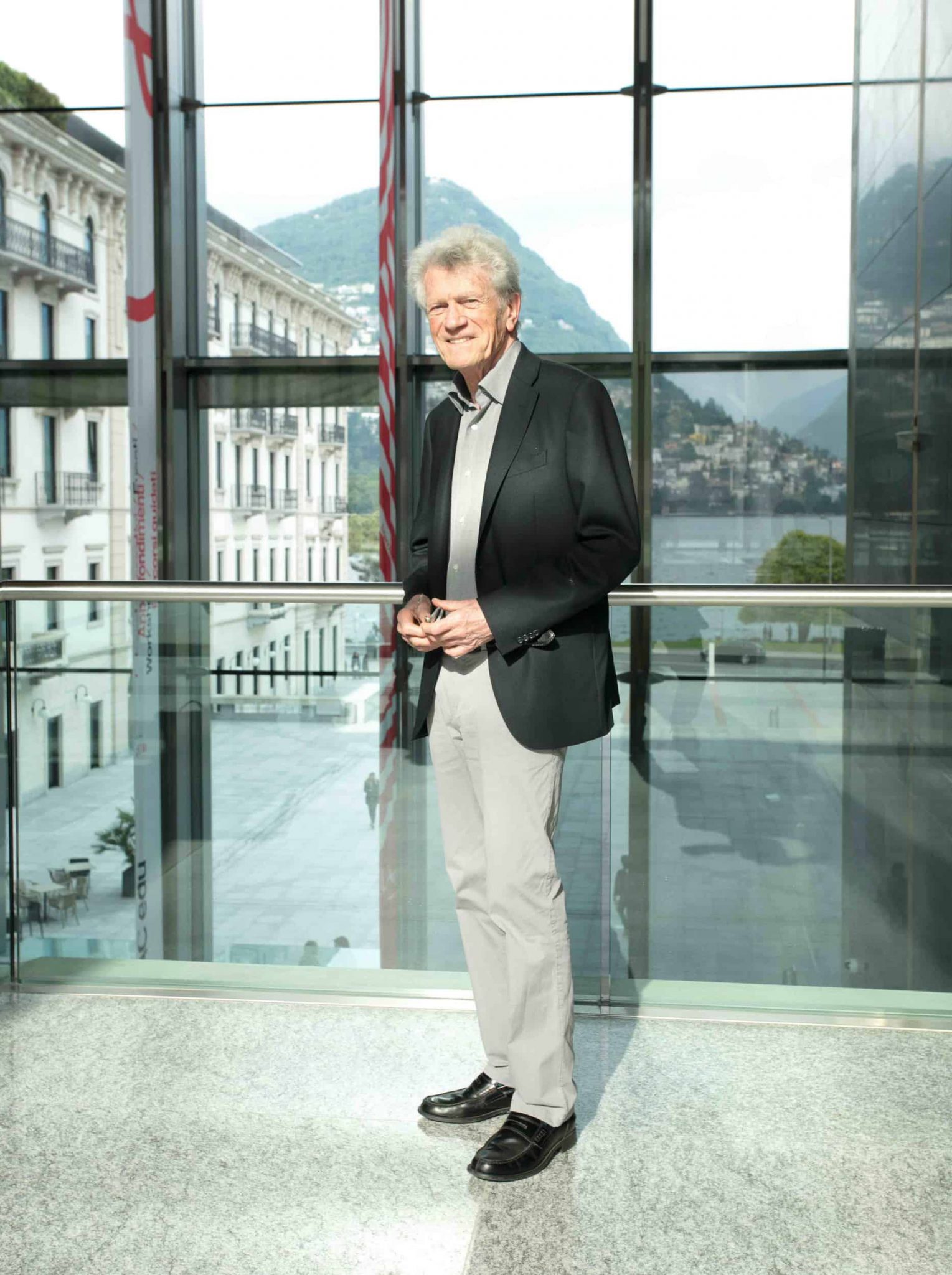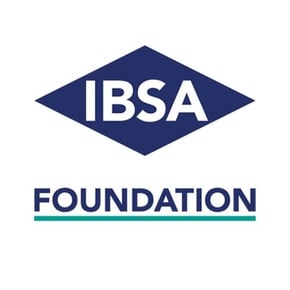 Editorial IBSA
The IBSA Foundation for scientific research promotes authoritative and accessible science education for health protection and supports young students and researchers through Fellowships and many other dedicated events.