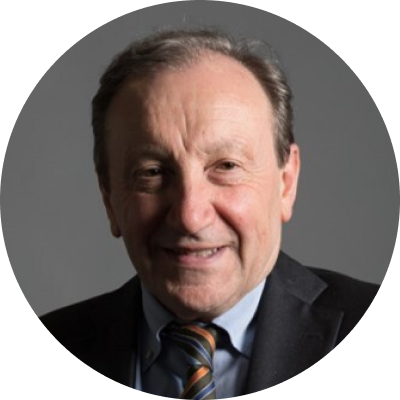 Surgeon, gastroenterologist, researcher in the field of Pharmaceutical Medicine, Applied Mathematics and Computational Biology.
Full biography
Over the last 15 years he has worked intensively in the field of art, culture and health with numerous scientific publications, seminars, and university courses, held at IULM in Milan, UniBO and UniTO.

Since 2012 he has been the Scientific Director of the "Villa Santa Maria" Foundation in Tavernerio (Como), and of the Institute of the same name, which hosts children and adolescents suffering from neuropsychiatric pathologies.
Since 2016 he is Scientific Advisor of Bracco Foundation, Milan.

Since 2021 he is coordinator of the Culture and Health Course at USI Lugano.

Author of more than 500 publications indexed on Google Scholar including more than 200 full papers indexed on PubMed.




"It's great to think that there's an institution like IBSA Foundation which has wagered on scientific research based on innovation and respect for human values, increasingly rare goods in the 21st century."