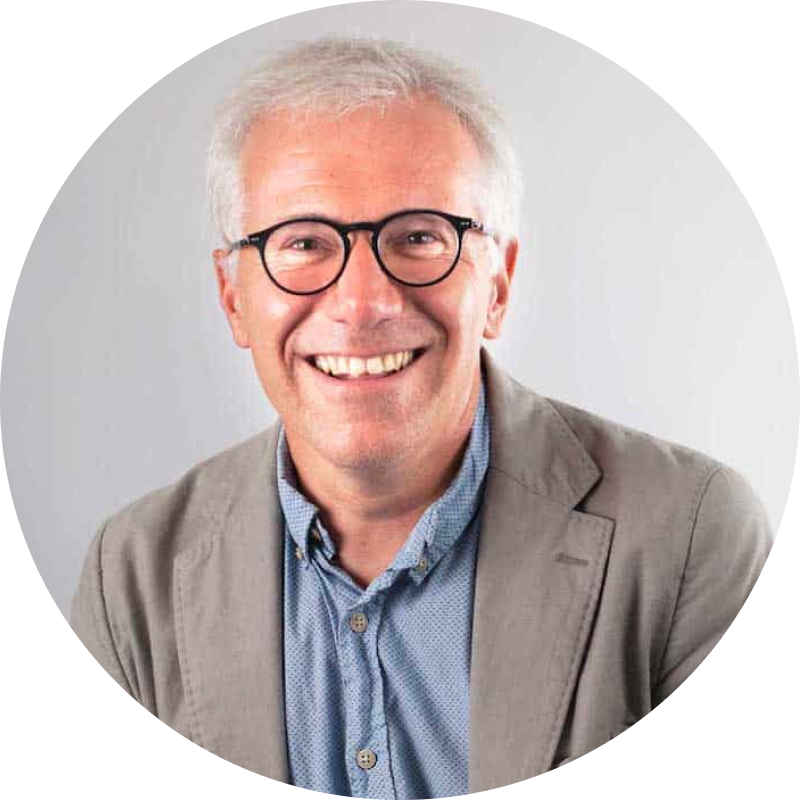 Head of "L'ideatorio" of the Università della Svizzera italiana
Full biography
Giovanni Pellegri (Lugano, 1966) obtained his degree in biology, awarded for the excellence of the results obtained, at the Faculty of Sciences of the University of Lausanne.

He held a doctorate in neurobiology at the Faculty of Medicine in Lausanne, also awarded as the best research of the year by the scientific journal "Le Scienze" (Italian edition of "Scientific American").

After dedicating 7 years to an association active in the humanitarian and social fields, he joined the USI – Università della Svizzera italiana of Lugano, in the Research Service, with the task of promoting scientific research.
Since 2005 he has created L'ideatorio, a service of USI that deals with the dialogue between science and society and the promotion of scientific culture.

Between 2006 and 2008 he has been working as a Host and Editor with the "Il Giardino di Albert" program of the RSI Radiotelevisione Svizzera italiana.

He is a Member of the Settimana del Cervello Committee and of Caritas Ticino Assembly.

Since 2004 he has been Regional Coordinator at the Università della Svizzera italiana of the Science et Cité Foundation, which promotes the dialogue between science and citizens.

"For science to be culture, and not just a notion, bridges must be built between science and society, and places created where scientists and citizens can meet. The IBSA Foundation is one of these places."