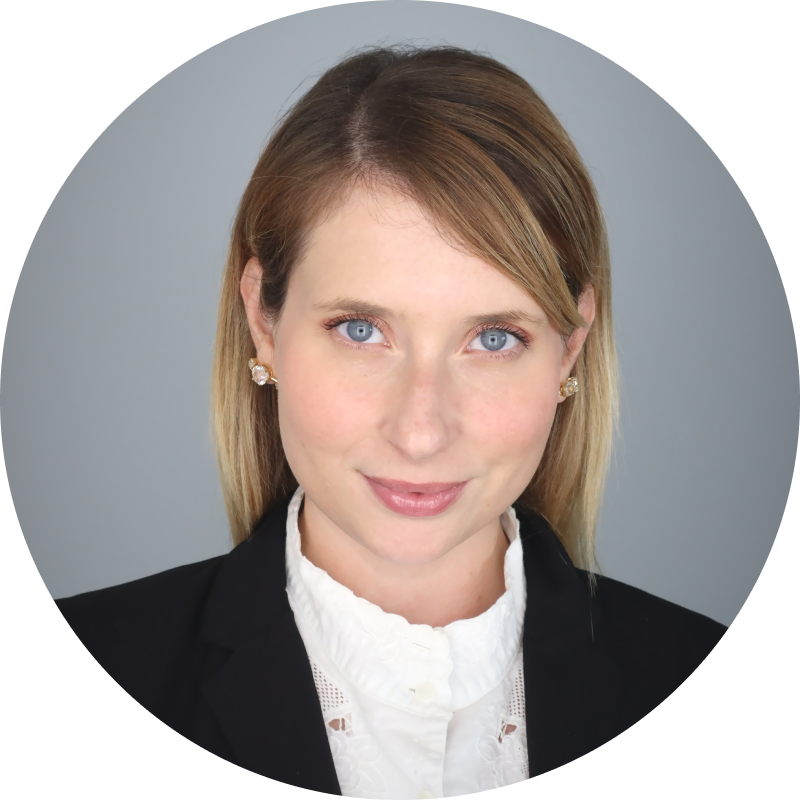 Postdoctoral research fellow in well-being and digital media at the Harvard T.H. Chan School of Public Health, Boston.
Full biography
Laura Marciano holds a Degree in Psychology and a Master's degree in Cognitive Neuroscience from the Vita-Salute San Raffaele University (Milan, Italy). She finished her studies with Honors and Honorable Mention.

She completed a PhD in Health Communication at USI Università della Svizzera italiana (Lugano, Switzerland), focusing on digital addictions in young people. Her doctoral work received the prize for the best thesis in Social Sciences from the Society of Italian Academics in Switzerland (Italian Embassy in Bern).
She is currently a post-doctoral research fellow at the Harvard T.H. Chan School of Public Health (Boston, US) at the Viswanath Lab and the Lee Kum Sheung Center for Health and Happiness.

She is the main investigator of the HappyB project which aims to study the link between digital media use and well-being in 1500 Swiss adolescents. The project is funded by the Swiss National Science Foundation (SNSF). Laura is also co-investigator of the MEDIATICINO project.

Her research focuses on the use of smartphones and social media, well-being, young people, digital addictions, research methodology, the interconnection of psychology with artificial intelligence for the creation of new interventions. Laura is also CSO and co-founder of the startup Go Healthy & Co.

"Because art is like life - you can't embrace it with just a glance.
Because art doesn't change the world but gives it a shape.
Because art is Existence and World."