Two interactive digital installations to support the museum's arts and education programme in autumn 2021.
The Covid-19 crisis and the museum's forced closure as a result led to a rethink of certain strategies, with a particular view to diversifying its sources of funding.
The new Mission Partnership programme was created in 2021 to ensure that the museum has the resources to continue its annual arts and education programme and to offer activities to an increasingly wide audience.
The IBSA Foundation for scientific research confirms its role as an aware and responsive Scientific Partner by supporting the museum's strategic aims and activities and becoming the first partner to join its Mission Partnership programme.
In autumn 2021, the IBSA Foundation will also work with the museum to host two interactive digital installations by two international artists that will be open to the public. The works aim to develop new scenarios to reflect on and explore digital languages and relationships with artificial intelligence.
This renews the IBSA Foundation for scientific research's support and partnership with the museum, which began in 2019 with the temporary exhibition "Dream Beasts. The spectacular creatures of Theo Jansen". This exhibition brought the works of the Dutch artist, known worldwide for his gigantic kinetic installations - Strandbeest or 'beach animals' - to Italy for the first time.
The partnership continued in 2020 with its support for the digital programme #storieaportechiuse, created during lockdown to provide content and keep the museum's connection with the local community alive by telling some of the best stories related to the museum each day.
"We're really proud of how this partnership, which now sees us work alongside the museum even more actively, has developed" - comments Silvia Misiti, Director of the IBSA Foundation for scientific research. "The Museo Nazionale della Scienza e della Tecnologia is a prestigious partner and we, as a Foundation, are proud to make a contribution to developing the link between Art and Science and to projects that spread the culture of science that the museum has been involved in for years. The IBSA Foundation is a long-time promoter of this relationship, and we are delighted to add interactive digital art to our projects".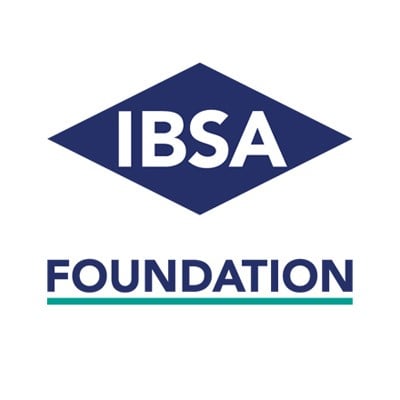 Editorial IBSA
The IBSA Foundation for scientific research promotes authoritative and accessible science education for health protection and supports young students and researchers through Fellowships and many other dedicated events.