IBSA Foundation is part of the project for the launch of the new USI's (Università della Svizzera Italiana) Biomedical Sciences Faculty in Lugano and will sponsor 10 annual renewable scholarships to those students willing to conclude the course of their study with the USI's Master.
The educational path will take off in September with the Bachelors of USI's partner universities such as ETH Zürich, Zurich University and Basle University.
The development project of the new faculty will contribute to face the problem of medical doctors scarcity in Switzerland, aiming to train 1.350 new professionals per year, starting from 2025.
As Boas Erez, USI's president, said during the press conference, "the project is quite ambitious in many respects; contributing, from an educational point of view to the effort of training more MDs, and from the research one, coordinating and gathering great scientific-valued activities developed in Ticino, in the biomedical field".
The inauguration ceremony of January 23rd was held by USI's president Boas Erez, with the participation of Mauro Dell'Ambrogio, State Secretary for Education, Research and Innovation, and Mario Bianchetti, dean of the Faculty.
After the institutional speeches, IBSA President Arturo Licenziati, explained IBSA Foundation's commitment to supporting this path.
For further information and to download the press kit of the inauguration event take a look at www.press.usi.ch/comunicati-stampa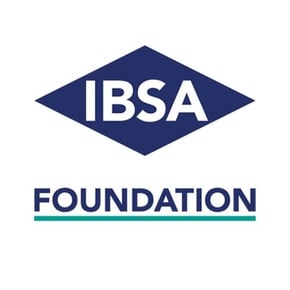 Editorial IBSA
The IBSA Foundation for scientific research promotes authoritative and accessible science education for health protection and supports young students and researchers through Fellowships and many other dedicated events.