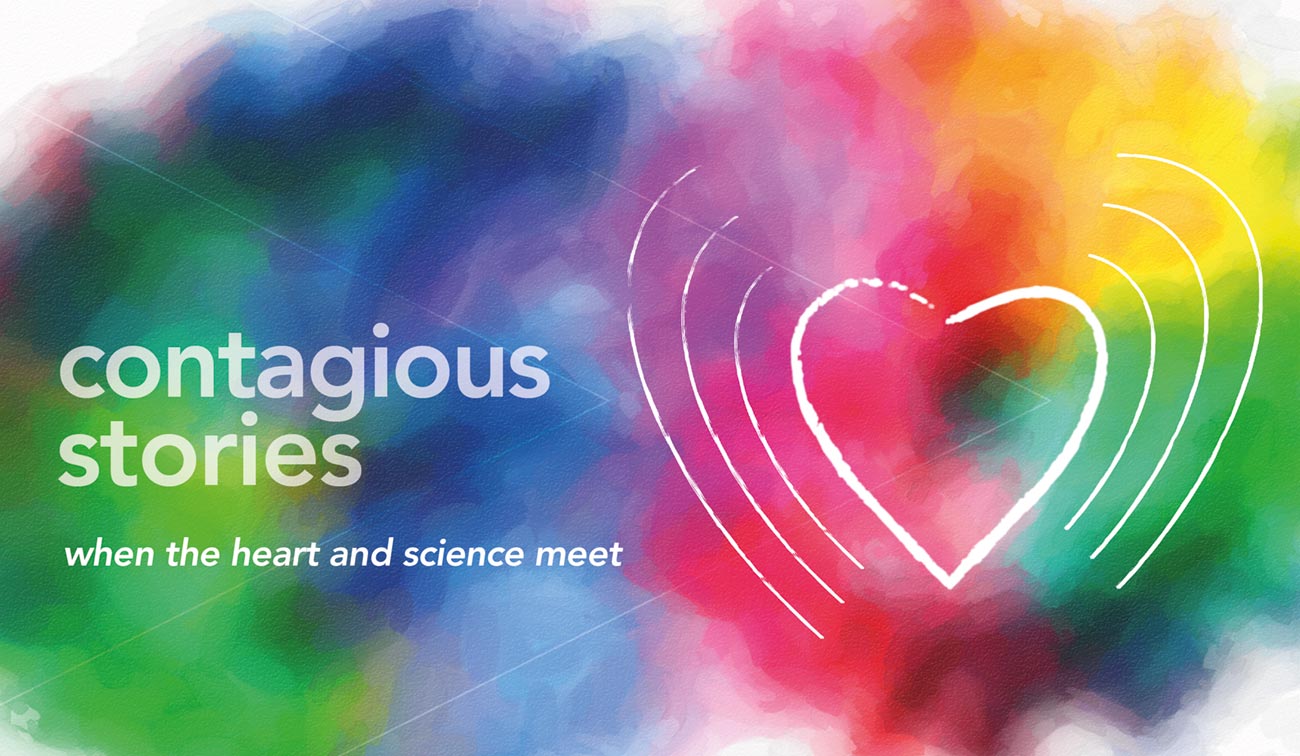 When the heart and science meet
Week after week, we published ten of the most exciting stories from around the world on our Science Beyond Frontiers blog.

IBSA Foundation told the contagious stories of those who, with their grand gestures of solidarity, were able to move mountains and produce beneficial effects such as raising funds for scientific research or improving the condition of patients being treated during the Covid-19 emergency.

The first series of #contagiousstories has come to an end. But, stay tuned for with more stories of exceptional people to come!